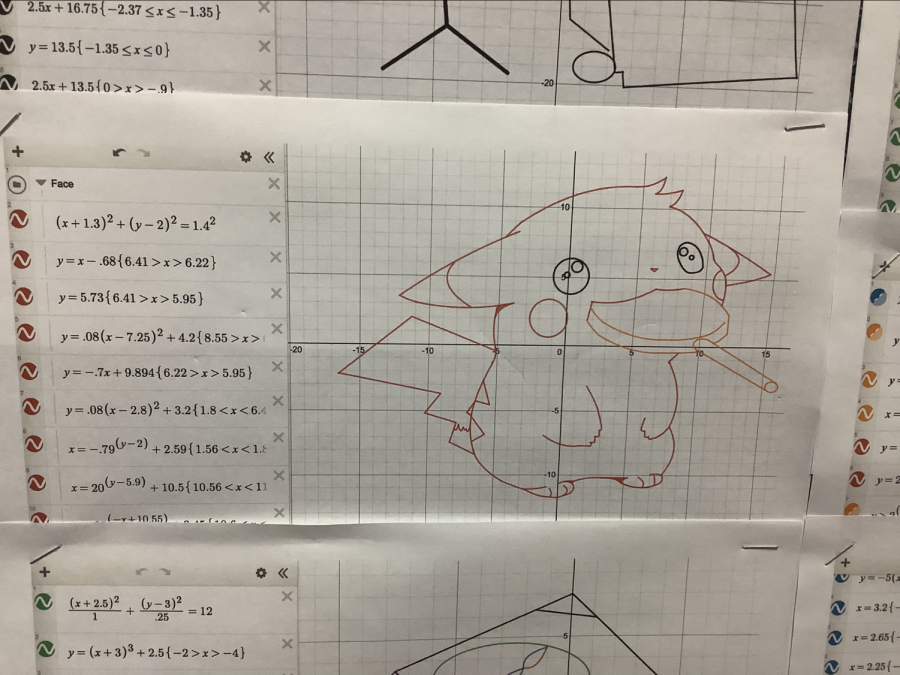 Clara Guenther, Writer
October 29, 2021 • No Comments
Math classes are challenging for many Platteview students. To help alleviate this, math classes at PHS are leading projects that help students understand the concepts better with an applied approach. Instead of getting...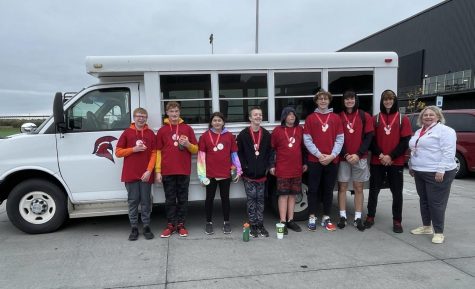 United Sports Comes to Platteview
November 15, 2021
This year Platteview High School participated in its first year of United Sports Club. United Sports...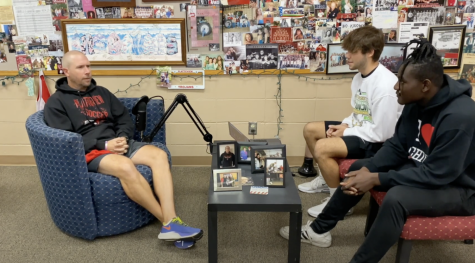 Ja-Kusz-E Spa Cast: Episode 005 – Chris Salberg Remembrance
November 2, 2021
In the latest podcast, Kusz and Jacob talk about the life of Chris Salberg, his work with Platteview...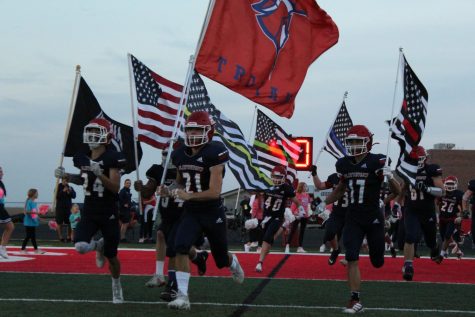 October 26, 2021
Trojans vs. Wahoo Warriors The Platteview High SchoolTrojans played the Wahoo Warriors for PHS's Homecoming...
If you could travel in time, what would you want to see?
The Past (50%, 2 Votes)
The Future (50%, 2 Votes)
Stay in the Present (0%, 0 Votes)
Total Voters: 4

Loading ...