Lauren Roberts and Paige Fritz
September 8, 2022 • No Comments
The 2022-23 school year has brought many new faces to the PHS staff, including Ms. Morgan Kroll, the new 7-12 vocal music teacher. In addition to teaching choir classes, Kroll directs Show Choir and Spring Musical....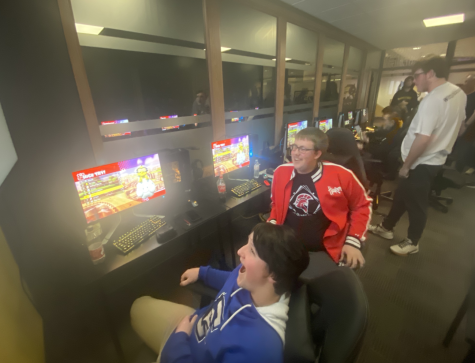 Platteview Activities End Strong in 2022
May 19, 2022
The 2021-2022 school year has proven to be successful for Platteview High School Activities and clubs....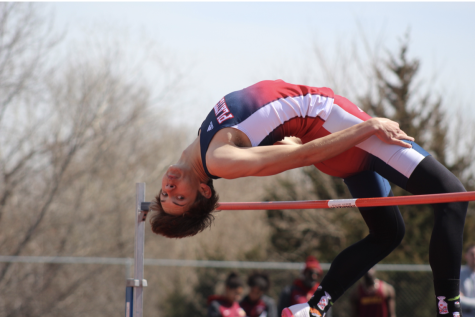 May 19, 2022
2022 has been a very successful year for PHS athletes and programs. Recently, several athletes broke...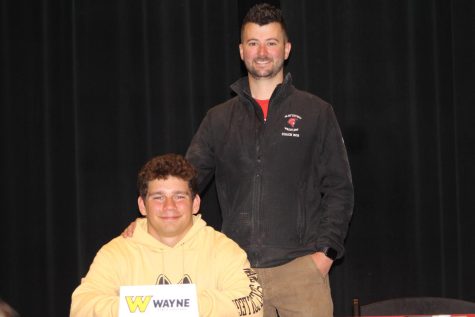 May 19, 2022
On Wednesday, May 4th, 2022, two senior athletes, Emma Middleton and Anthony Scala, participated in Spring...
Do you think there are more wheels or more doors in the world?
Wheels (88%, 14 Votes)
Doors (6%, 1 Votes)
Equal amount of doors and wheels (6%, 1 Votes)
Total Voters: 16

Loading ...