September 7, 2021 • No Comments
Follow the link to see the PHS Weekly Student & Parent Announcements - 09-03-21. https://sites.google.com/springfieldplatteview.org/phs-news/09-2021-announcements?authuser=0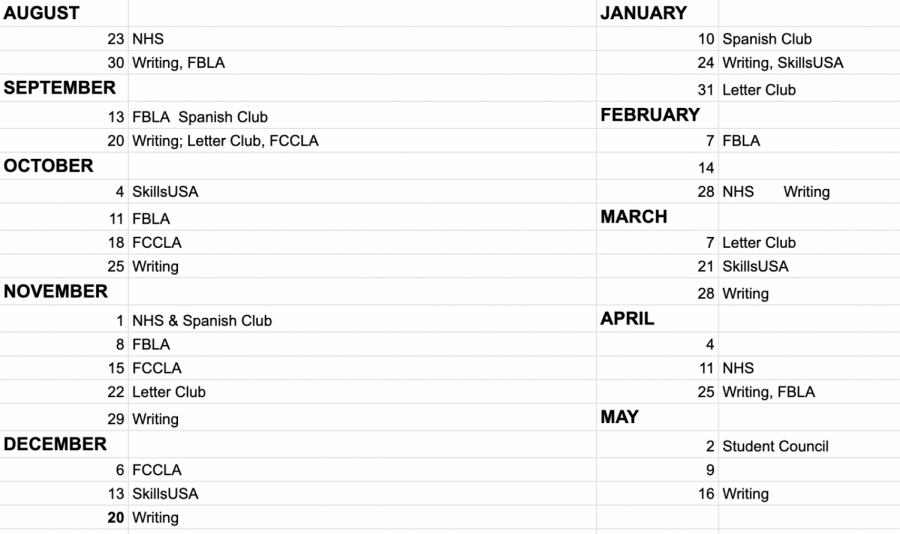 August 27, 2021 • 1 Comment
The Platteview High School clubs and activities schedule for the 2021-2022 school year has been finalized. The clubs listed on the schedule below meet on Mondays after school, from 3:30-4:00pm. Some clubs have different...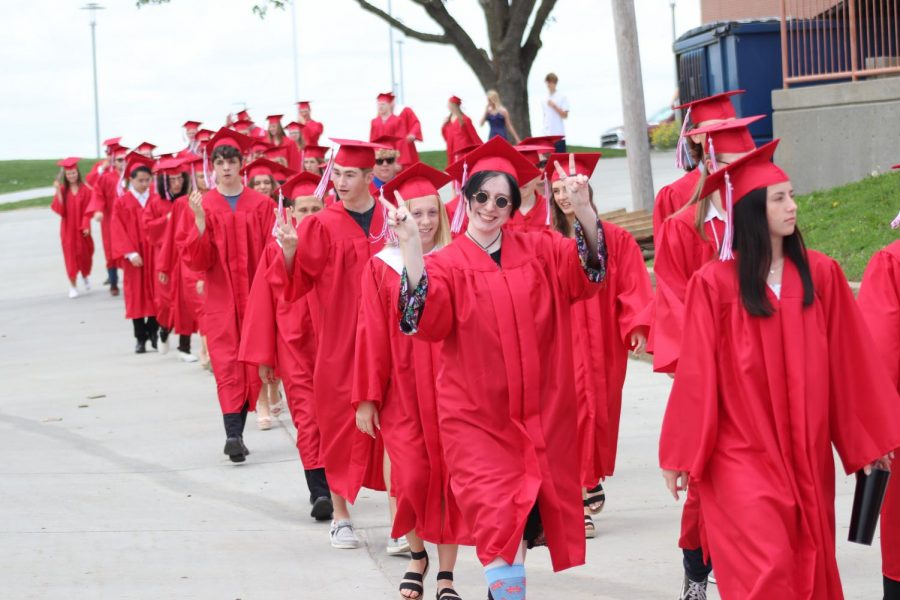 May 24, 2021 • No Comments
The PHS Graduation Ceremony took place on Sunday, May 23rd, 2021, outside on the football field. Enjoy the photo gallery to see the graduating seniors take their first steps at alumni. You can find more photos from graduation...

May 25, 2021 • No Comments
Follow this link to access the Writers Block Literary Journal, The Blind Bard, published Spring 2021.
If you could travel in time, what would you want to see?
The Past (50%, 2 Votes)
The Future (50%, 2 Votes)
Stay in the Present (0%, 0 Votes)
Total Voters: 4

Loading ...