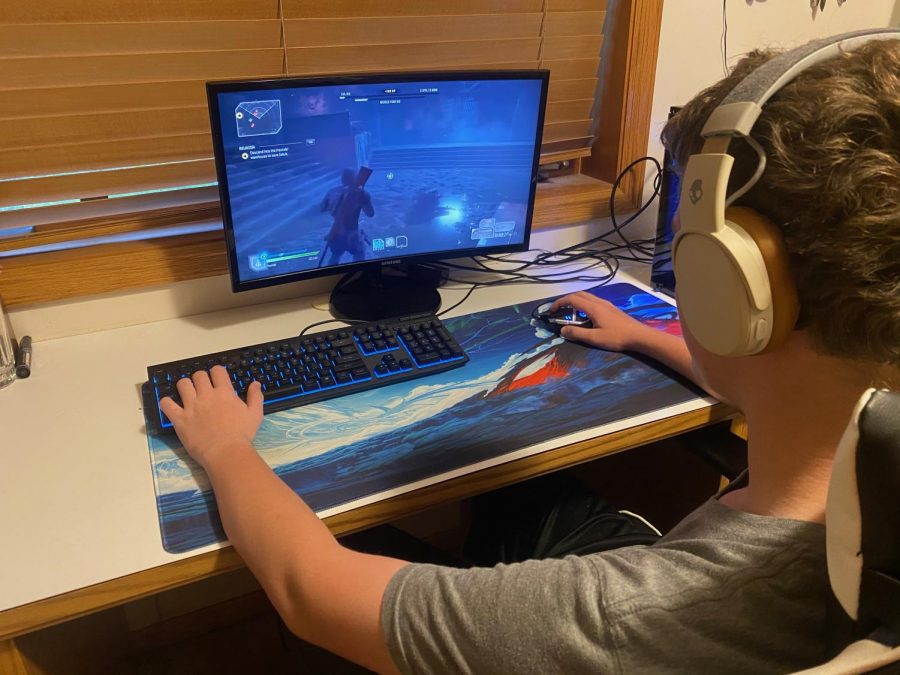 Jackson Sorensen , Staff Writer
May 12, 2021 • No Comments
The popular video game Outriders is a future-based third-person-shooter in which doomsday has come on earth and the human race has to evacuate to space. The player flees to a planet named Enok, which is an 80 year cryosleep...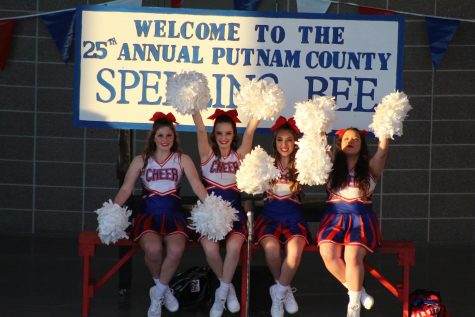 Outdoor Performance Spells Success for Spring Musical
May 4, 2021
On April 29th and 30th, 2021, Platteview High School held the annual spring musical, The 25th Annual...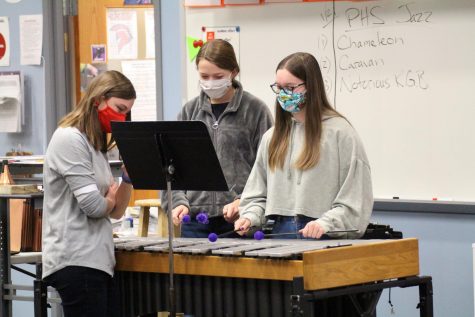 Semester 2: Club/Activity Update
April 16, 2021
Winter Sports are wrapping up, but clubs and activities are still in full swing. Some are just starting...
April 16, 2021
This year, Regional Mock Trial encompassed three competitions, all over Zoom. All three competitions...
With all of life's interferences and unideal conditions, it can be challenging to find time to appreciate the beauty of nature. However, nothing is s...
If you could travel in time, what would you want to see?
The Past (50%, 2 Votes)
The Future (50%, 2 Votes)
Stay in the Present (0%, 0 Votes)
Total Voters: 4

Loading ...