May 25, 2021 • No Comments
Follow this link to access the Writers Block Literary Journal, The Blind Bard, published Spring 2021.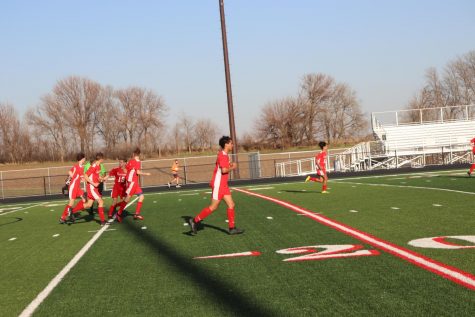 May 19, 2021
After a 17 year drought, Platteview's Boys Soccer qualified for the State Tournament. Seniors Jackson...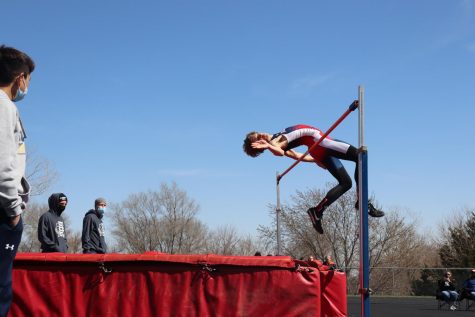 Track and Field Athletes Go to State
May 19, 2021
On Thursday, May 13, Platteview hosted District Track and Field, from which 14 athletes qualified for...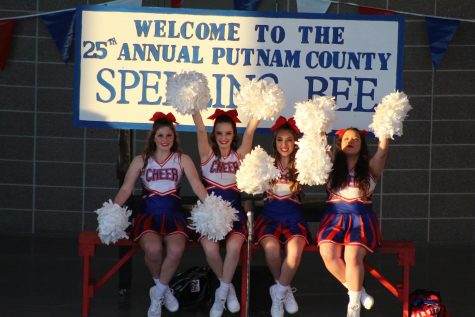 Outdoor Performance Spells Success for Spring Musical
May 4, 2021
On April 29th and 30th, 2021, Platteview High School held the annual spring musical, The 25th Annual...
If you could travel in time, what would you want to see?
The Past (50%, 2 Votes)
The Future (50%, 2 Votes)
Stay in the Present (0%, 0 Votes)
Total Voters: 4

Loading ...