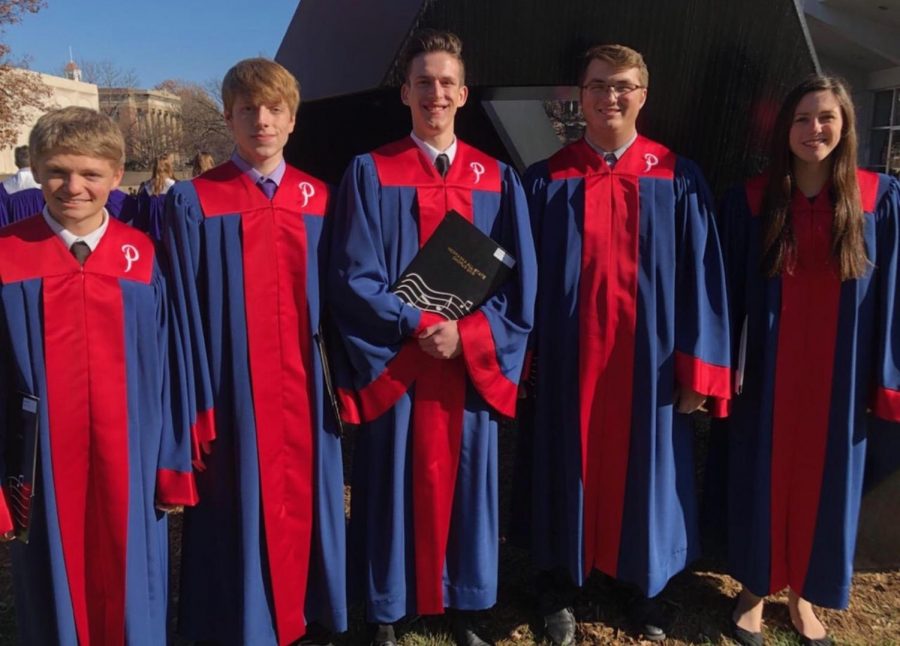 January 24, 2020 • No Comments
The All-State music contest brings together some of the most talented musicians from across the state of Nebraska. This year, six students from Platteview were selected to attend the All-State music contest. Seniors Hannah...
https://youtu.be/L7dYDYJRpCc Watch the video here. Thanksgiving, the American holiday, goes back to the Pilgrims and the Native Americans gatherin...

Loading ...