Katelyn Grubb, Senior Editor
April 10, 2019 • No Comments
Students dressed their best on April 8th (2019) to celebrate Platteview's Annual Formal Prom hosted at the Noah's Event Center. Students were very busy on this special day by taking photos, eating dinner, and dancing...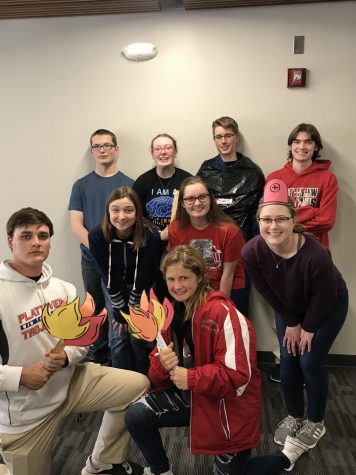 April 29, 2019
FPS and FCCLA are groups at Platteview High School that help students develop skills and express their...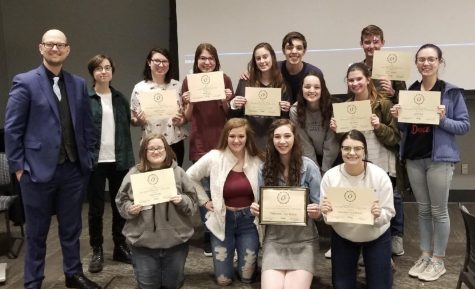 Charioteer Recieves Awards at UNO Media Awards Ceremony
April 4, 2019
The PHS Charioteer Staff took a trip to the University of Nebraska Omaha on Thursday, April 4th (2019)....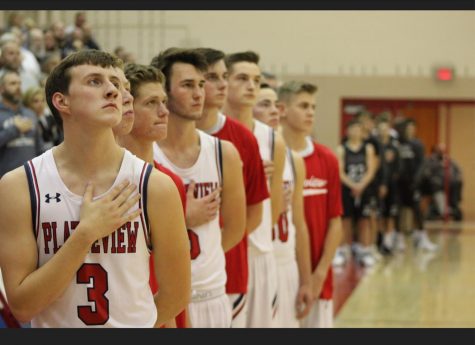 Trojan Boys Basketball Photo Essay
February 28, 2019
The stands quieted. Three teenage basketball players lined up on each side of the net, and one stood...
https://youtu.be/Jb9UxAEgPSE With May being Mental health awareness month, it's important to pay attention to people's mental health. There is oftentimes...
What's your weird secret?
Secretly a super big Nerd (29%, 2 Votes)
Could secretly audition for X Factor (29%, 2 Votes)
None. I'm an open book (29%, 2 Votes)
Secretly a Bookworm (14%, 1 Votes)
Total Voters: 7

Loading ...