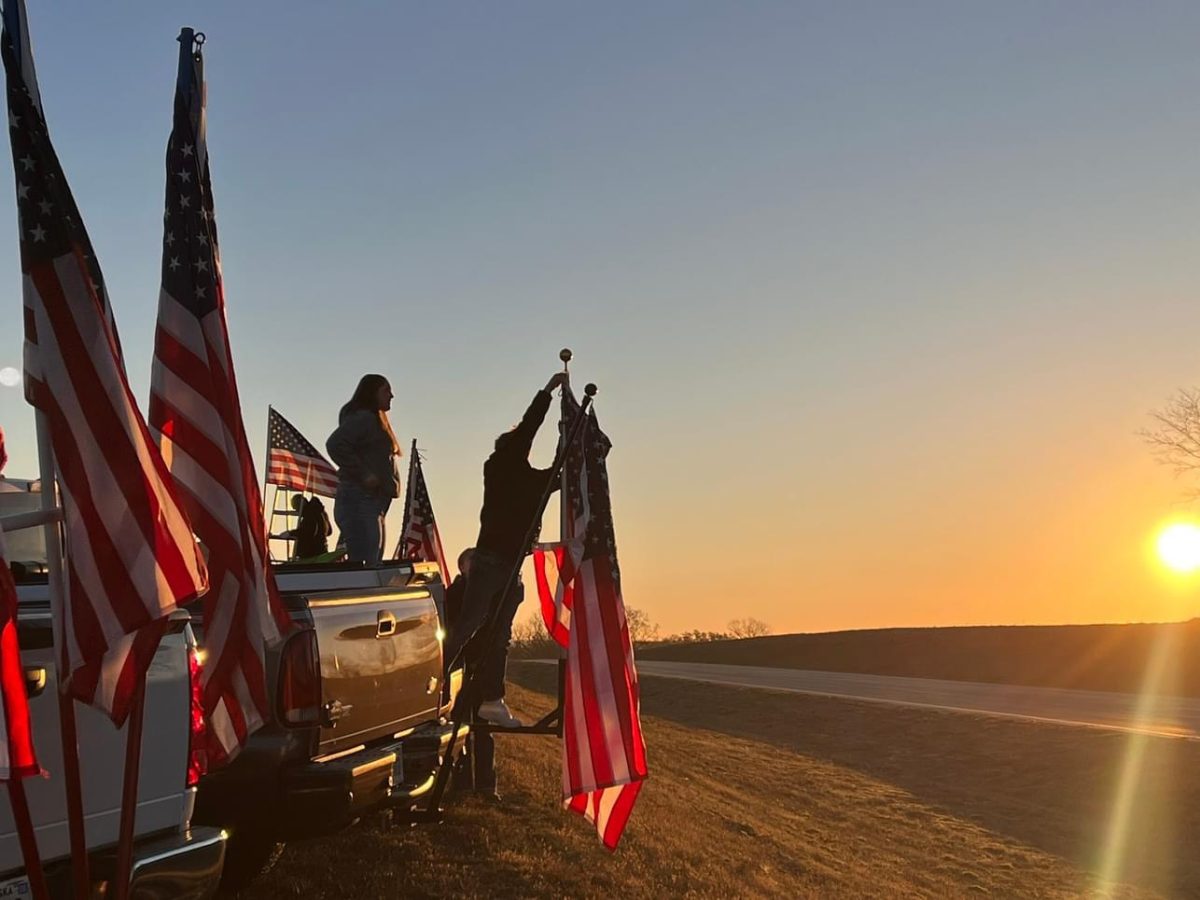 Presley Smith, Editor
November 10, 2023 • No Comments
Springfield-Platteview Community Schools hosted their annual Veterans Day celebration, welcoming over 600 students and 175 veterans to their high school gymnasium on Nov. 10th, 2023. Opening the ceremony with the presentation...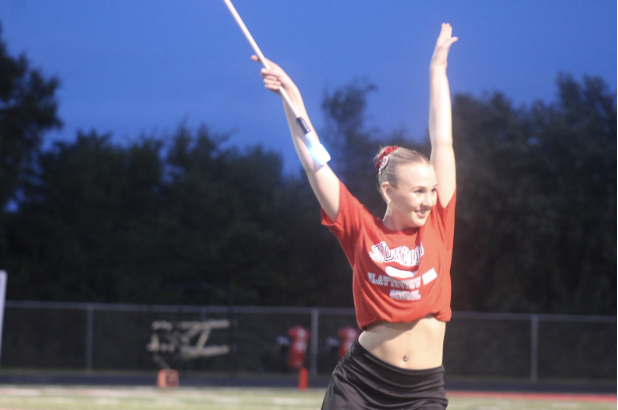 November 2, 2023 • No Comments
Anyone that has watched Platteview's Marching Band show between the fall of 2021 to now is aware the Trojan's phenomenal baton twirler. That twirler is Presley Smith (11). Following in her aunt and mother's footsteps,...
Do you think there are more wheels or more doors in the world?
Wheels (88%, 14 Votes)
Doors (6%, 1 Votes)
Equal amount of doors and wheels (6%, 1 Votes)
Total Voters: 16

Loading ...