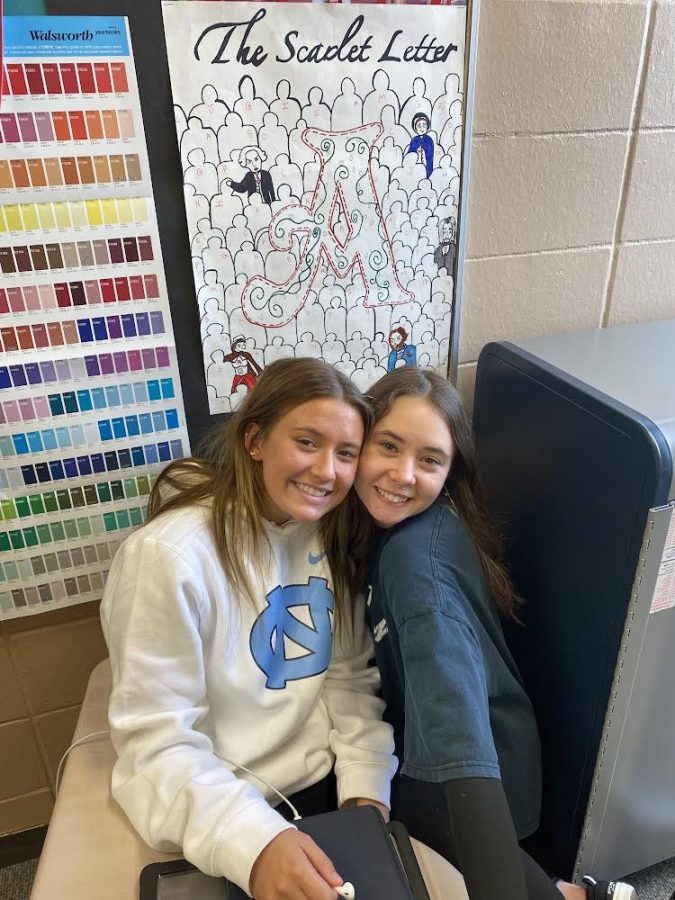 Anna Haubensak, Writer
January 11, 2022 • No Comments
The Scarlet Letter by Nathaniel Hawthorne is an extraordinary novel based on the Puritan beliefs and values. The story is about Hester Prynne, a woman who is accused of committing adultery in Puritan New England in the...
If you could travel in time, what would you want to see?
The Past (50%, 2 Votes)
The Future (50%, 2 Votes)
Stay in the Present (0%, 0 Votes)
Total Voters: 4

Loading ...