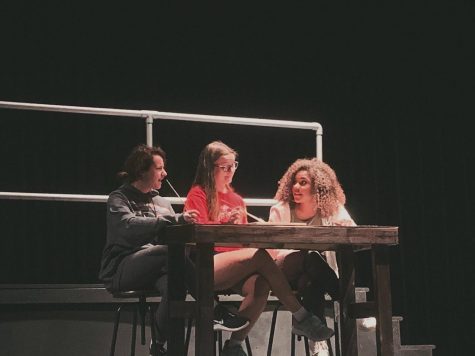 October 14, 2019 • No Comments
Being in One Act is different for everyone, but the most important part of drama at Platteview is the bond between those who perform together. There's the cast and the crew, as well as the helpers that make each performance...
This year, Platteview High School opened up the College/Career Center (CCC). Mr. Jennings, a former business teacher, is in charge of this new program....

Loading ...