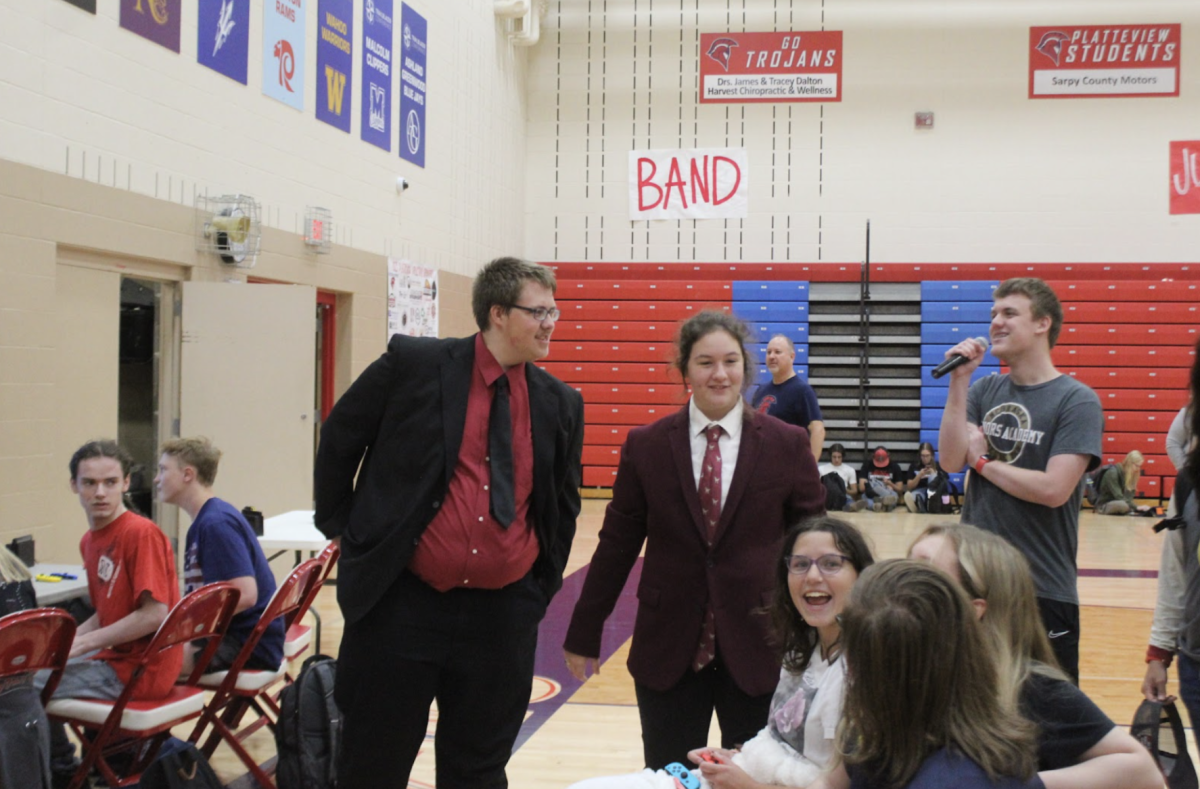 September 28, 2023 • No Comments
Kaden Slaughter and Andi Carman (Sprout) are senior E-Sports members at Platteview High School. Even though they will be leaving PHS behind in May 2024, they will take their fond memories of E-Sports with them and provide...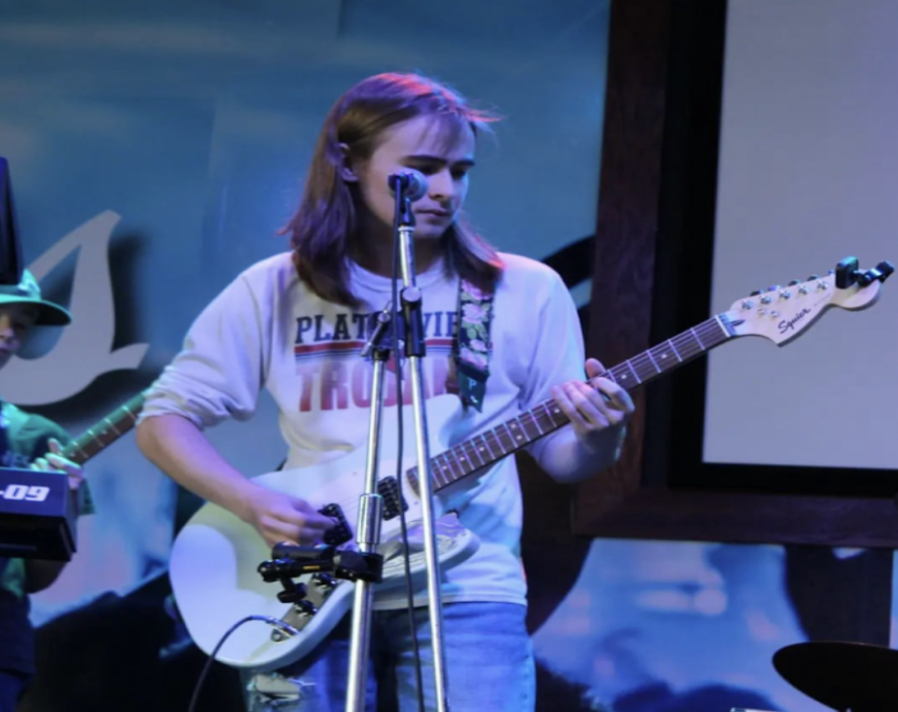 Presley Smith, Alexis Carter, and Katherine Offutt
September 28, 2023 • No Comments
Trojans around Platteview High School typically stay involved with music by joining Choir or Band. But David McDowell (junior) and Elijah Wirth (junior) take it a step further by creating their own music.  David started...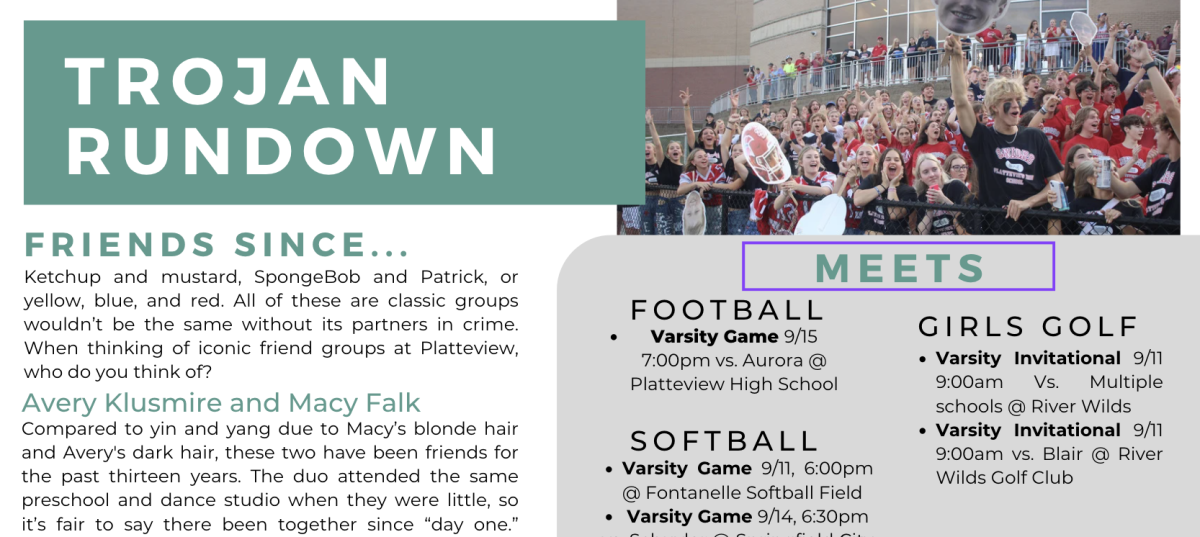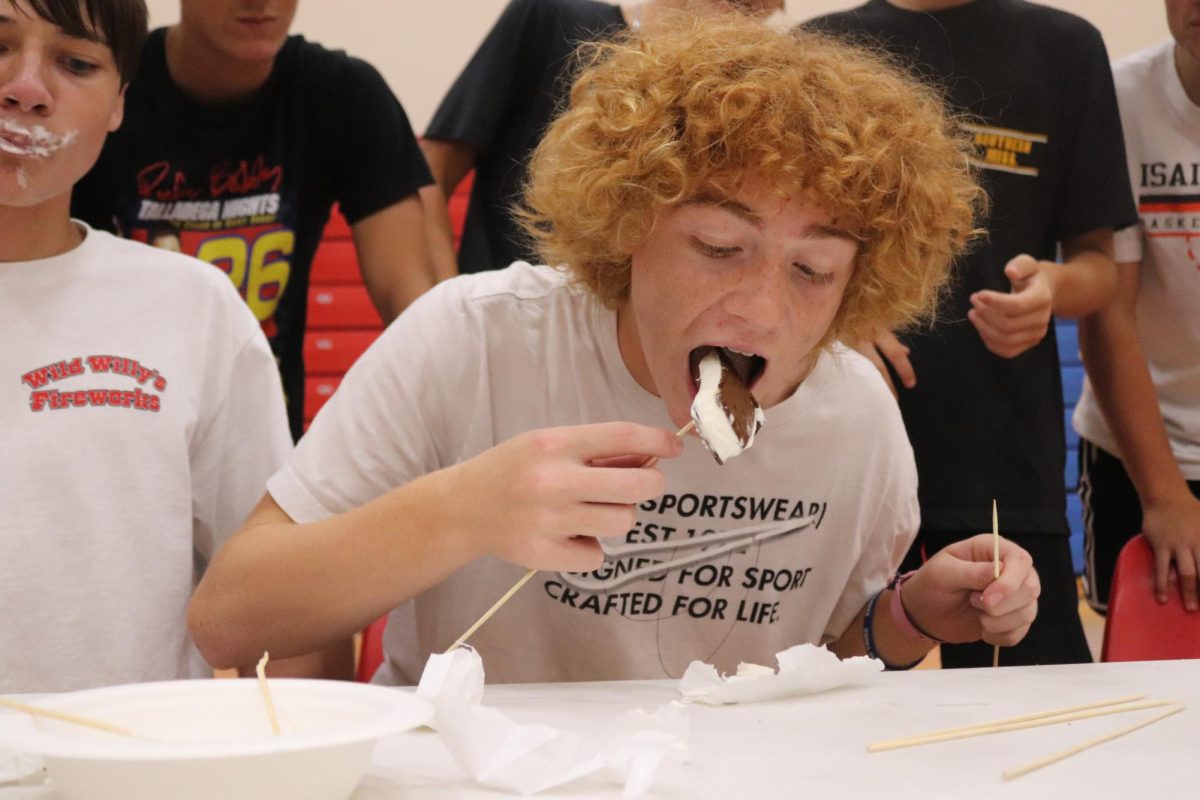 September 28, 2023 • No Comments
Ice cream with soy sauce, cheese and peanut butter, or even Oreos paired with salsa. These food combos sound more like a Frankenstein experiments. Staff members from Platteview High School give their two cents on said controversial...
Do you think there are more wheels or more doors in the world?
Wheels (88%, 14 Votes)
Doors (6%, 1 Votes)
Equal amount of doors and wheels (6%, 1 Votes)
Total Voters: 16

Loading ...