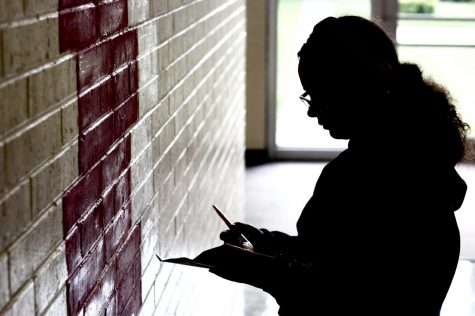 Jacob Muff, Senior Digital Media Editor
February 19, 2019 • No Comments
While walking through the vending machine hallway on the way to class, students can view an unfinished mural on the wall along with a sign reading: "Art Club Mural in Progress.  Do Not Touch!"  Since the beginning...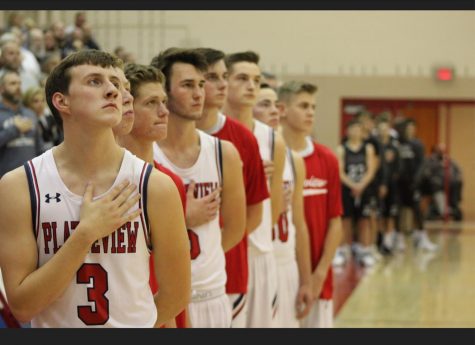 Trojan Boys Basketball Photo Essay
February 28, 2019
The stands quieted. Three teenage basketball players lined up on each side of the net, and one stood...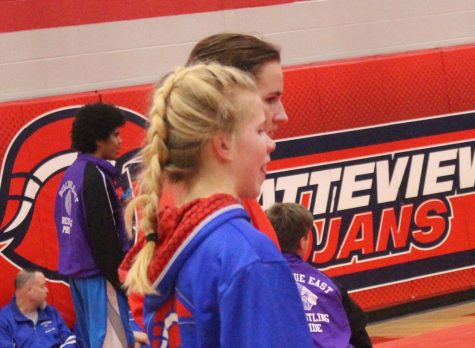 Girl's Wrestling: A New Frontier in High School Sports
February 21, 2019
There is a new sports team at Platteview this 2018-2019 school year. The girl's wrestling team is part...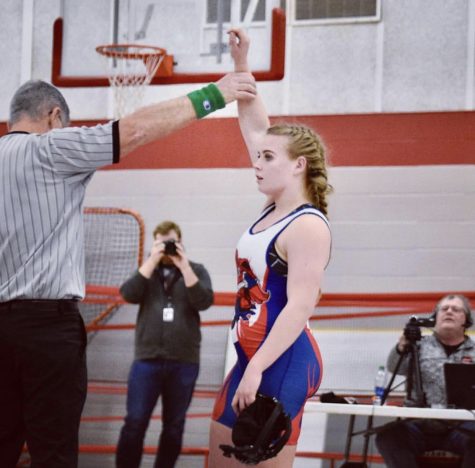 Pin It To Win It: Girl's Wrestling
February 19, 2019
This year (2019) Platteview High School's Athletics Department introduced their first all girls wrestling...
In this special video Trojan Spotlight, English student teacher Ms. Skiles talks about Wonder, Remember the Titans, and why she wants to become a high ...
What's your weird secret?
Secretly a super big Nerd (29%, 2 Votes)
Could secretly audition for X Factor (29%, 2 Votes)
None. I'm an open book (29%, 2 Votes)
Secretly a Bookworm (14%, 1 Votes)
Total Voters: 7

Loading ...