Katelyn Grubb, Senior Editor
April 10, 2019 • No Comments
Students dressed their best on April 8th (2019) to celebrate Platteview's Annual Formal Prom hosted at the Noah's Event Center. Students were very busy on this special day by taking photos, eating dinner, and dancing...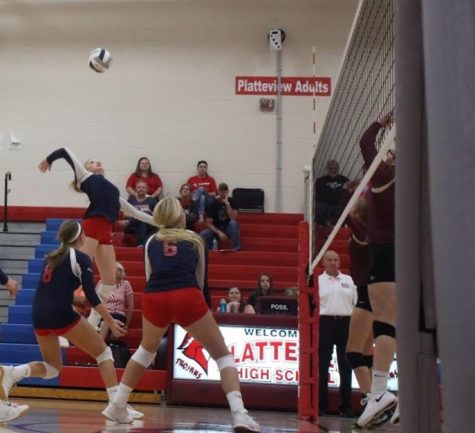 September 12, 2019
Watching the 2019 Platteview High School (PHS) Varsity, Junior Varsity, and Reserve Volleyball Teams...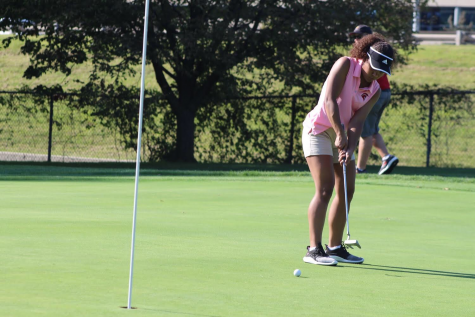 September 12, 2019
The girls golf team has entered this season swinging! They are hard at work developing their technique...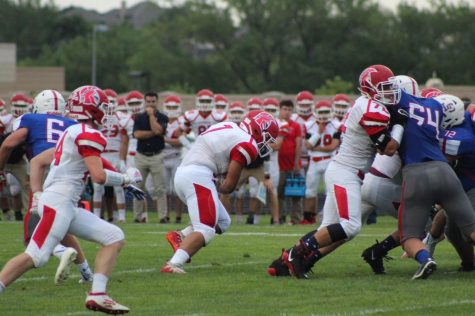 September 11, 2019
After beating Lincoln Christian 30-29 in a nail biting double overtime game and putting up a valiant...
This year, Platteview High School opened up the College/Career Center (CCC). Mr. Jennings, a former business teacher, is in charge of this new program....
What form of reading to do read best with?
Physical book (0%, 0 Votes)
Electronic book (0%, 0 Votes)
Total Voters: 0

Loading ...