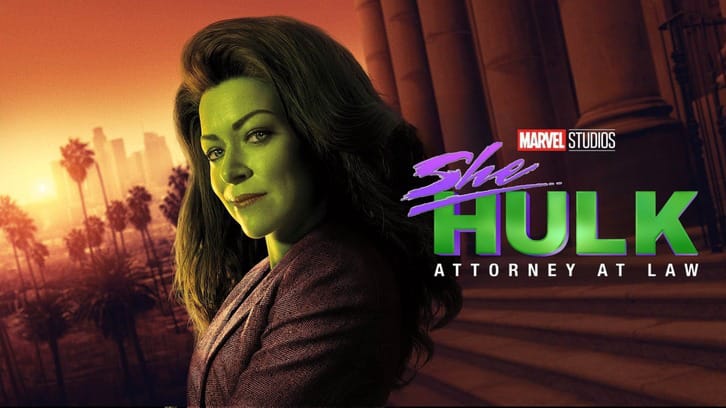 Paige Fritz, Writer
October 26, 2022 • No Comments
Any person who is up to date with the Marvel Cinematic Universe knows that the post-Infinity Saga world has left some fans skeptical. Viewers don't know if the MCU projects will remain on their watchlist. Various limited...
September 30, 2022
If you've ever been to Platteview High School, you've heard and seen their roaring student...
Lady Trojans Volleyball Recap – Fall 2022
September 29, 2022
The Trojan volleyball season is in full swing. They are currently third in the conference with a win-loss...
Running Down the Dream: Trojan Football 4-1
September 29, 2022
The 2022 Trojan Football season has proceeded with astounding success. The team's tremendous 4-1 start...
Do you think there are more wheels or more doors in the world?
Wheels (88%, 14 Votes)
Doors (6%, 1 Votes)
Equal amount of doors and wheels (6%, 1 Votes)
Total Voters: 16

Loading ...