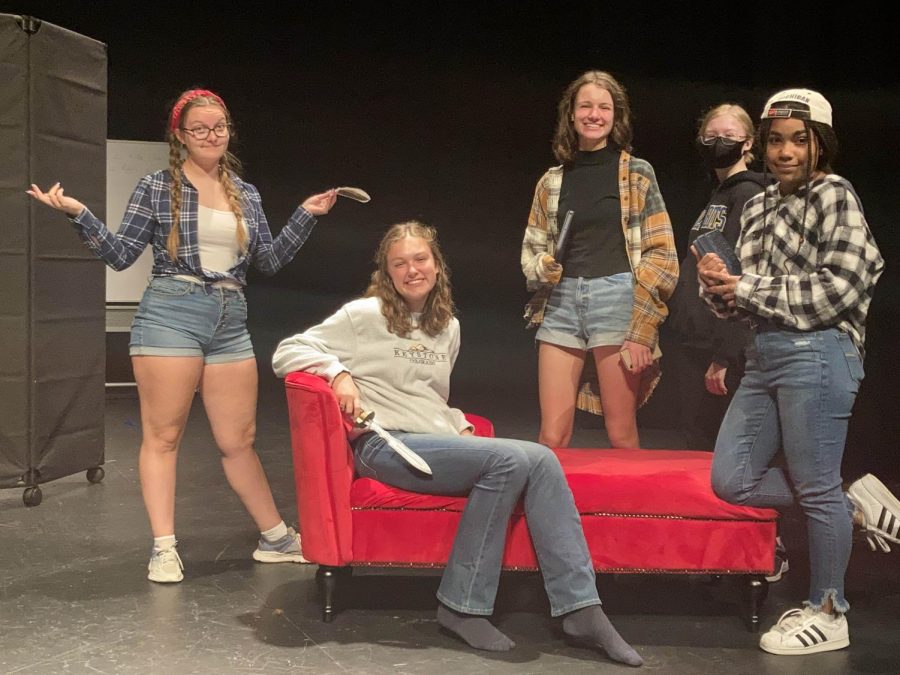 September 24, 2021 • No Comments
This year's One Act play is Drop Dead, Juliette, a modern comedy and retelling of William Shakespeare's Romeo and Juliet. Co-directed by Mrs. Hartwig and Dr. Kersulov, the play will use a mix of modern and traditional...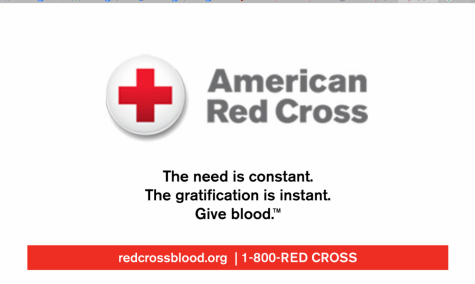 Blood Drive Comes to Platteview in November 2021
October 20, 2021
The annual Blood Drive is coming to Platteview High School on November 5th, 2021. The drive is hosted...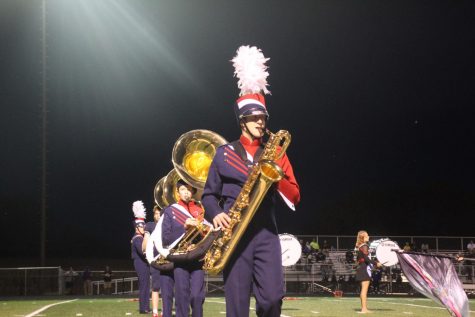 September 24, 2021
The beginning of the school year means the Marching Band season. Since before the beginning of the school...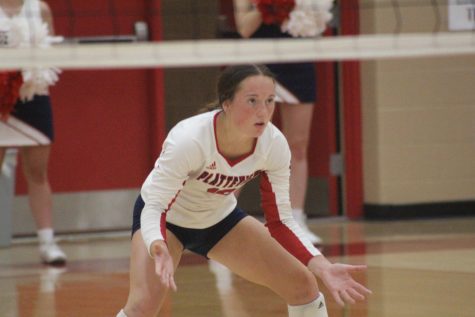 September 24, 2021
On the Tuesday, September 21st, 2021, the Varsity Volleyball Team took a tough loss against Duchesne...
If you could travel in time, what would you want to see?
The Past (50%, 2 Votes)
The Future (50%, 2 Votes)
Stay in the Present (0%, 0 Votes)
Total Voters: 4

Loading ...