Video Review: Homemade Oatmeal and Review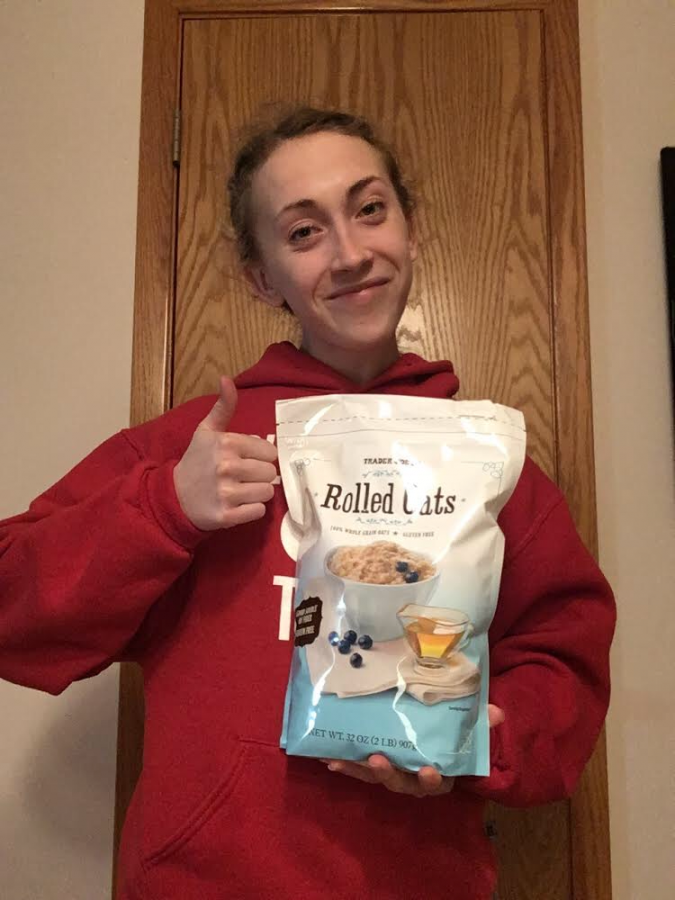 Please join me as I review oatmeal.
I am a oatmeal lover, and in this video I share a simple recipe you can try on your own.
I list reasons why I love oatmeal so much and why oatmeal is a healthy and delicious food option.