Trojan Voice: Sydney Vanderheiden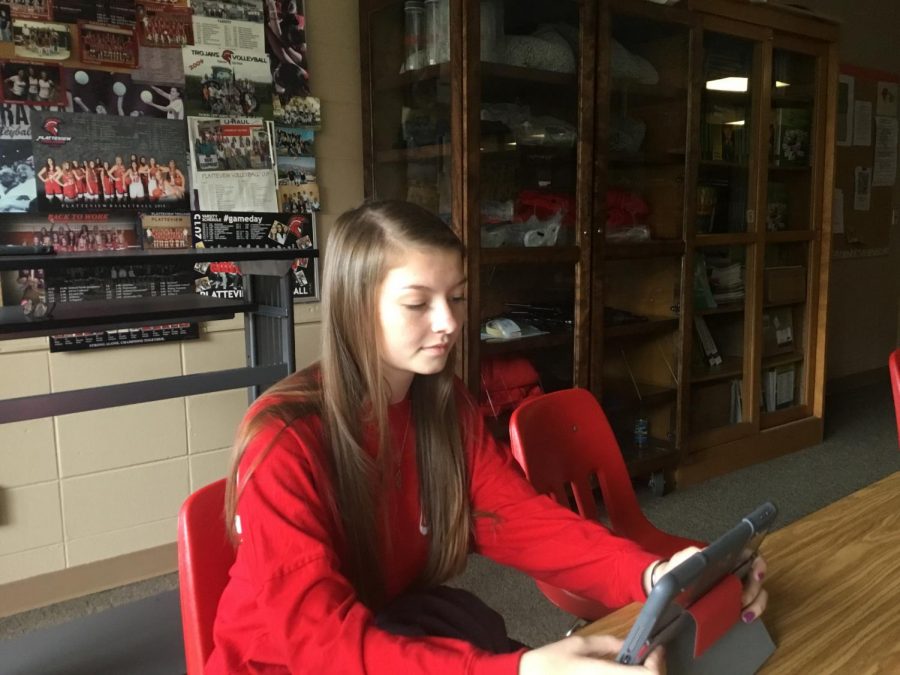 Q: Where did you go to school before coming to Platteview?
A: I went to school at Louisville.
Q: Are you (or do you plan to be) in any sports or school clubs this year?
A: I am on the dance team.
Q: What are you most looking forward to about this school year?
A: I am most looking forward to meeting new people and finding new friends.
Q: What is your favorite hobby and why?
A: My favorite hobby is dance because it makes me happy and I really enjoy doing it all the time.
Q: What does it mean to be a Trojan?
A: I think to be a Trojan means to be a good, respectful, and responsible leader that people can look up to no matter what.