Trojan Voice: Alumni Advice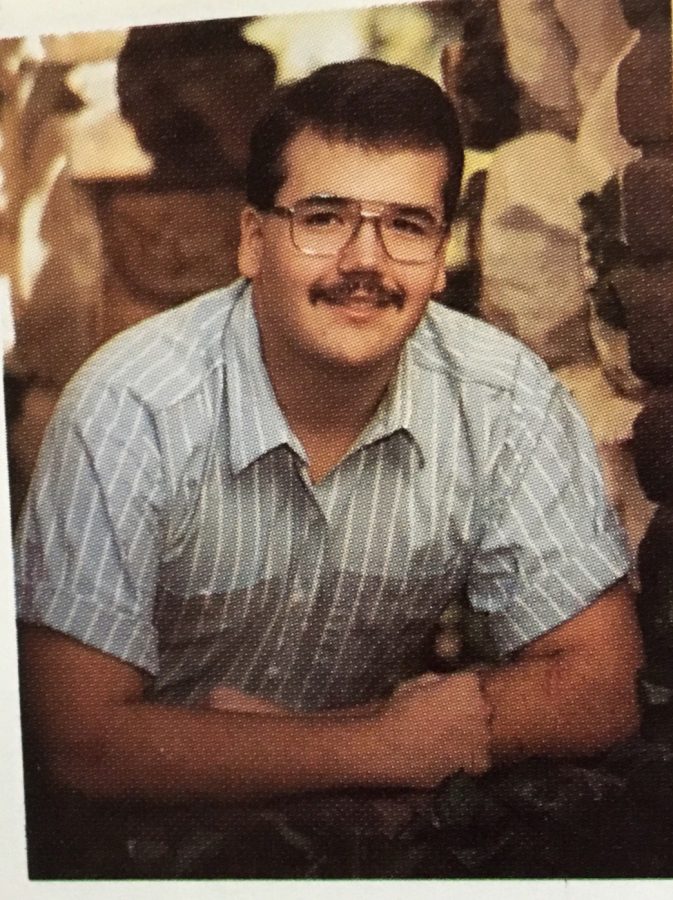 Though they may have graduated at different times, or had different interests, they all hold one thing the same, being a Trojan. Along with sharing their Trojan memories, these alumni also share advice for current students. To be a Trojan means it's own special thing to each Platteview alumni.
Ron (Boo) Smith a graduate from 1988 was involved in yearbook and shop classes, and he recalls one of his favorite memories from high school: "all the great conversations at the lunch table, they still make me laugh." Smith's piece of advice, "It takes a lot more confidence to be your own person than conform to what everyone else is doing. Find someone to be accountable to and always continue to pray." Smith when asked the meaning of being a Trojan, "In my mind it is all about work ethic. To be a Trojan means to do the work with honor and respect."
Mary McKnight (Milks), a graduate of  1975 was active in band, choir, track, volleyball and basketball, fondly recalls a fun memory: "The first thought that came to mind was our band trip to Winnipeg, Canada. We were all loaded into nice coach buses and hit the road." McKnight says: "You guys have so many more resources to take different classes, get information on different college and Technical schools. Use them to find that spark that peaks your interest.  Don't be afraid of failing because that is how you learn." McKnight believes it is community: "To me being a Trojan meant being part of the Springfield community. We looked out for each other and if someone needed help we were there." She later returned to her Trojan roots and joined the staff.
McKnight's sister, Lori Smith (Milks), a graduate from 1981, participated in various sports and activities: volleyball, basketball, President of the spirit club, and National Honor Society. One of her favorite memories was sports based: "It was a privilege to go to the state basketball tournament three times in four years at PHS.  We had a talented and dedicated girls basketball team who worked hard and experienced a lot of success. Coach Brandenburg and Coach Buza always pushed us to be our best." Smith advises, "Get involved – put yourself out there.  You have many talents.  You will never know what you have until you tap into it.  Do it for the joy it can bring to you and to others. Realize that you are part of a larger community and what you create together can be remarkable." Smith also says the importance of work ethic is demonstrated when being a Trojan: "Being a Trojan at PHS means putting your best forward every day and working hard to achieve excellence. It doesn't matter if you're on the Mock Trial, Quiz Bowl, Volleyball or Football team, in the Marching Band or Swing Choir.  Every student has talents that can be fostered to achieve greatness."
Tina Thomas (Fibich), a graduate of 1997 and current Platteview Central science teacher was involved in dance (drill) team, yearbook, variety show, fall play, and choir. One of her fondest memories was: "We spent two nights and three days camping, fishing, and hanging out in nature. It inspired me to teach science today.  It was so much fun!!" Thomas expresses to current Platteview students, "Don't worry about what other people think…JUST BE YOU!  You are perfect just the way you are!!" Thomas says, "Being a Trojan is very special to me.  It is a symbol for the pride and honor I have for this school.  GO TROJANS!"