Trojan Voice: Trojans Hail from Spain and Germany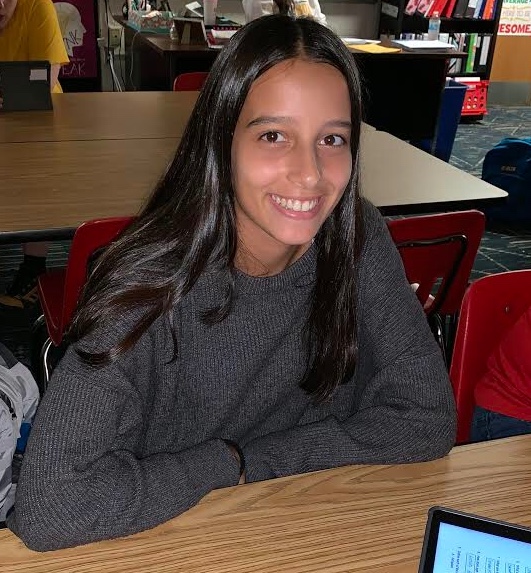 Platteview has had Foreign Exchange students in the past, and, not only were they given exposure to a culture that we would most likely never receive elsewhere, but so were we. They have come from all different parts of the world, including countries in Europe and Asia, and it has been a very healthy learning experience for everyone. This year is no different with our two foreign exchange students – German Senior Moritz Kirch and Spanish Sophomore Lua Abad Barja – who have as much to share with us as we have to share with them. We interviewed these two students to give you a small snippet of the different lives that they lead back home and how it compares to life here in small town Nebraska.
Lua Abad Barja:
Q: Where did you go to school before coming to Platteview?
A: I went school in Barcelona, Spain.
Q: Are you (or do you plan to be) in any sports or school clubs this year?
A: I'm running cross country. I think I will try to play basketball and soccer or track.
Q: What are you most looking forward to about this school year?
A: I'm excited to be part of a sport or a club.
Q: What is your favorite hobby and why?
A: I love skiing; it's my favorite sport. I really enjoy skiing! I also like to go shopping and hang out with my friends.
Q: What does it mean to be a Trojan?
A: For me it means to be part of the school. I'm excited to be a Trojan and see the school spirit. I'm excited because this is
a really American experience that we don't have in Spain.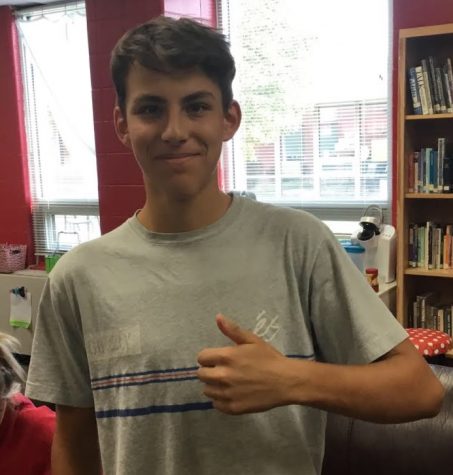 Moritz Kirch
Q: What were classes like back home and how do they differ from the ones here?
A: Back home I got different classes everyday and two different weeks (A,B) and I got 90min periods instead of 45 min periods. Also I could go home to different times everyday depends on the day and on the week. Also we don't have the tables where only one person can sit and it's tolerated when we get out our phones for a second to look on the time, but we were not allowed to play games or text or something.
Q: Is there any expectations you had before you came?
A: I expected that you can choose between many courses because I heard that from America or especially from the USA and I heard that you can do many school sports!
Q: What is your favorite and least favorite things about America so far?
A: I really like the atmosphere and that there's so much hype about football and the sports. One thing I miss is the public transportation because I really depend on everybody here.
Q: What do you miss most about home?
A: I miss the public transportation because I don't have a car, but I think If get to know enough friends with a car this is not going to be a problem. And obviously I miss my family and friends, but I got to know so far cool people at this school.
Q: Is there anything that you wish people knew about you?
A: I skateboard and dive, so if there are people who have the same interests feel free to let me know!
As you can see, both Lua and Moritz are very unique and are used to very different lives than many of us here in Springfield. There are many activities or daily occurrences, such as public transportation and the lack of school spirit, that we either take for granted or live without. Moritz and Lua will be here all year, so take some time to get to know them before this school year is over.