Podcast: Stunts, Poms, and Cheering for the Future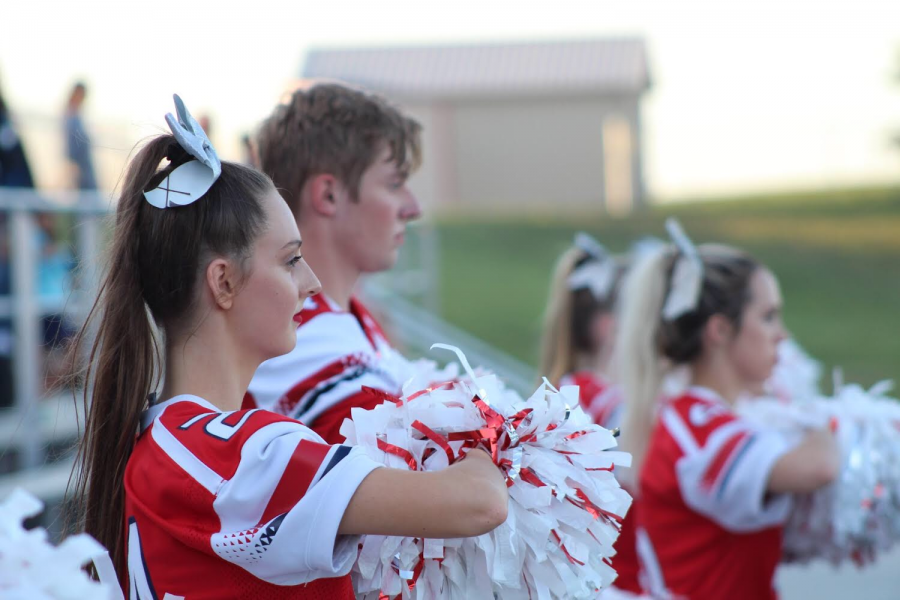 Two members of the Platteview Charioteer interviewed Cheer Team members Makenna Frank and Makenzie Johnson. They spoke about their experiences within the cheer program throughout the past few years. Among the questions asked were how long they have been on the cheer team, what stunts they perform, and what they wish to accomplish this season. Johnson plans to cheer in college next year, and she discussed her preparation for tryouts.
Looking forward, the cheer team is planning on competing at the state competition in February. The team is competing in the Game Day and Extreme Routine categories and hopes to bring home the hardware for Platteview.