Video: Internships Give Students On-the-Job Experience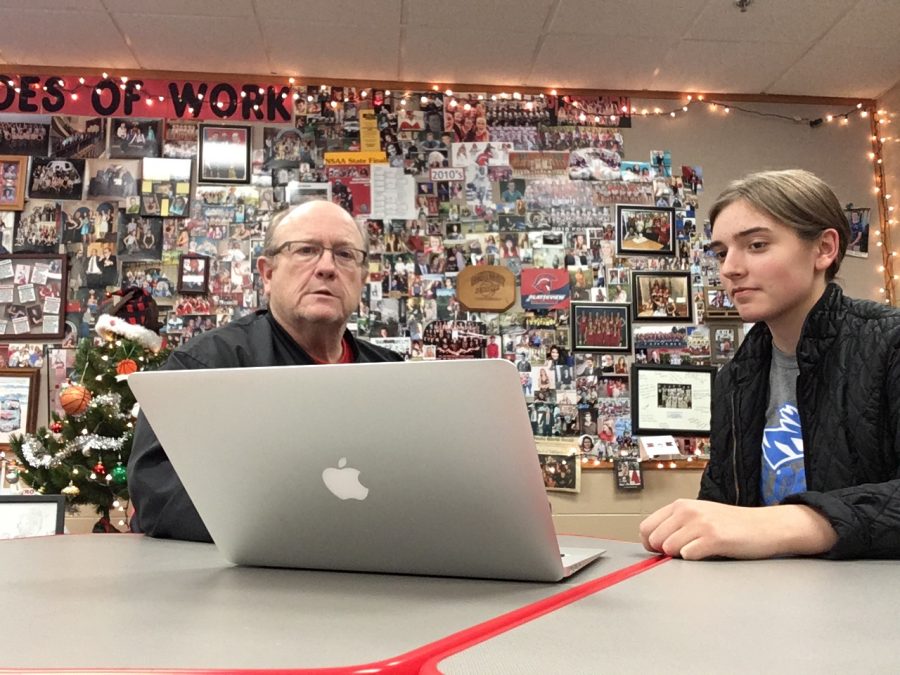 Want to make money, gain job experience, and earn high school credit? Look no further than Platteview High School's internship program, run by Mr. Jennings. Students have the opportunity to find employment at various locations and can receive help from the program to streamline the process. Through employment at Daycares, boutiques, department stores, or even flower boutiques, students can learn more about becoming a professional and get a glimpse into the real world.
It isn't just a way to get out of other classes or make one's senior year more enjoyable, though. With the beginning of college growing ever closer, students also use this opportunity to gain the capital necessary to pay for tuition. The internship program will allow students to move up the rungs of their career or job faster, enabling them to earn the money necessary as they try to stave off the worst of student debt. As Mr. Jennings said, it "gives the students a chance to test the waters a little bit."
Students who enroll in the program can be enlightened to the functions and atmosphere of specific jobs and enjoy time with friends in the process.
Watch the video below (or click here) to learn more.