Overcoming the Winter Blues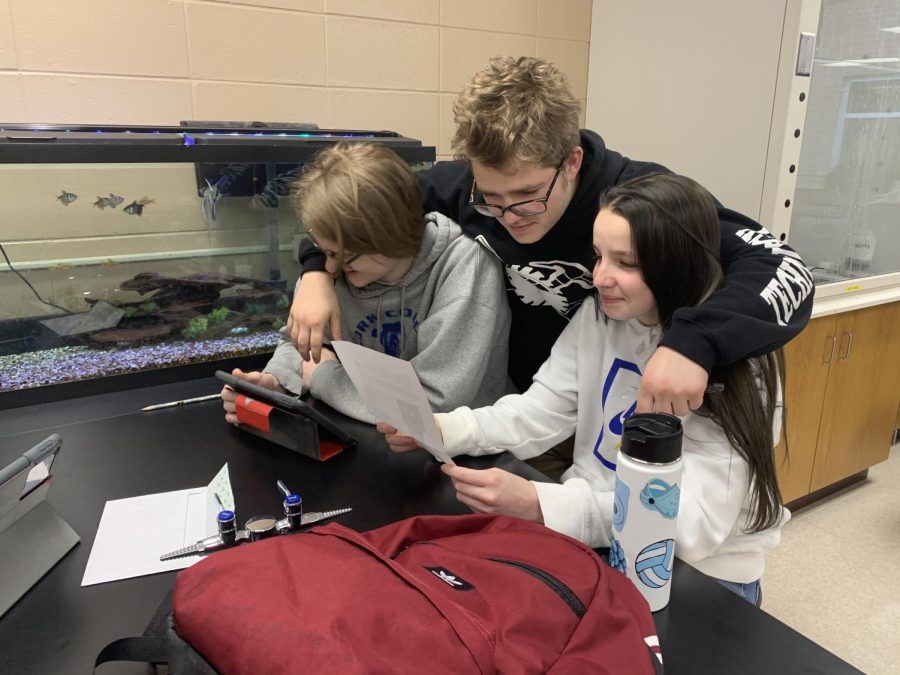 Every year when winter comes rolling around, the warmth dies, the leaves fall, and the winter blues infects everyone.  We asked some students at Platteview high school to answer some questions regarding the winter blues. 
Milly: What helps you overcome the winter blues?
Caleb Parrott: When winter break is around the corner and all I can think about is the 2 glorious weeks of freedom.
Milly: What your favorite comfort food?
Chloe Adams: I love drinking hot coco with 4 marshmallows and watching friends eating some warm peanut butter cookies.
Milly: What's the worst BOGO sale? 
Jacob Beier: Pay for one speeding ticket, and get another one free.
These are some ways students at PHS deal with their winter blues, so maybe this could help you if you have the winter blues as well. What are some of your own ways of getting out of the funk?