Video: Boys Basketball Recap of Current Season – February 2020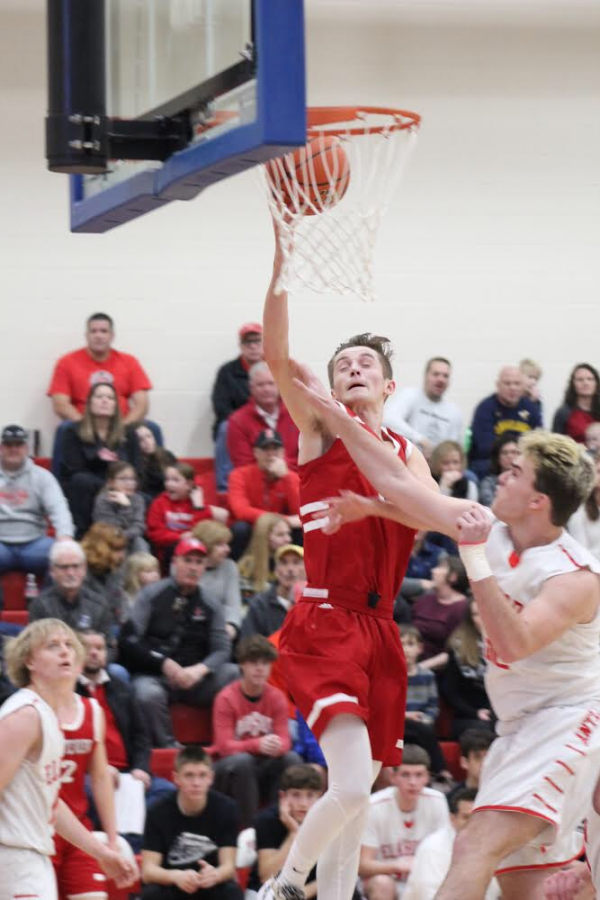 The Platteview Boys Basketball Team placed third in the conference tournament with a score of 65-49 against DC West in Arlington. After a close game with Fort Calhoun earlier in the tournament, the boys ended with a win (48-45).
When asked about the rest of the season, senior Trey Brotzki said, "We watch film and try to play to our strengths each game."
Thinking about the upcoming districts tournament, Senior Trey Brotzki also stated that, "We hope to win the conference tournament, win districts, and hopefully get seeded well in our sub state. The boys have worked hard this season, and things are looking good for the future of Platteview basketball.
Below, is a video highlighting the basketball season so far, as well as featuring interviews with players on the basketball team. A recap of the team's winter break games is included as well.