Review: Animal Crossing New Horizons – Peaceful Gaming at Its Finest
With all of life's interferences and unideal conditions, it can be challenging to find time to appreciate the beauty of nature. However, nothing is stopping someone from enjoying nature through Nintendo's Animal Crossing New Horizons!
New Horizons is laid back, relaxing, and stress. A perfect game for the beginning of 2021. There's no complex storyline or large quest that players have to complete. It's about just having fun gathering supplies, building tools and items, and customizing one's own island. Not only is the game easy to play and easy to learn, it's also family friendly.
The game was a hit from the moment it was released on March 20, 2020. Since this was right at the beginning of nationwide lockdowns, people rushed to buy the game (online, of course), causing it to be out of stock for a while. It was raved about on social media – people sharing their unique villagers, intricate islands, and funny experiences.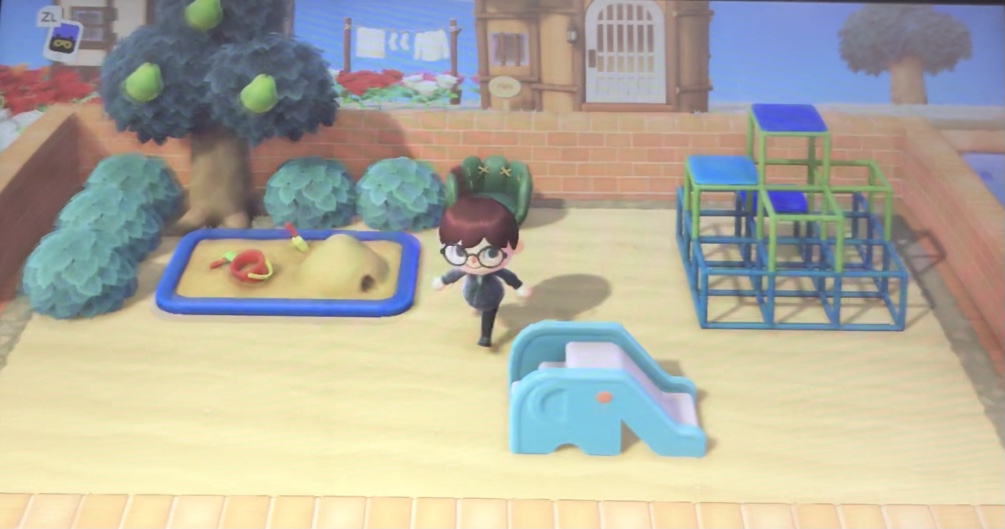 All of the Animal Crossing franchise games have very cute music, and New Horizons doesn't disappoint. Nintendo fits all of these qualities into an experience of gamer tranquility as players can enjoy a mood focused on fun, self improvement, and social connection – rather than typical hack and slash or conflict-ridden episodic games.
Personally, I enjoy the graphics of the game. It's cartoony and nostalgic, but there is a layer of detail within the youthful style. Compared to the past Animal Crossing games, New Horizons is by far the most pleasing to visually experience. The game preserves the nostalgia and relaxing elements of pre-2010 games (ie. lower graphics); while at the same time,  gamers are able to see finer details expressed in characters, landscape, and movement that mix both a flavor of older and new graphics.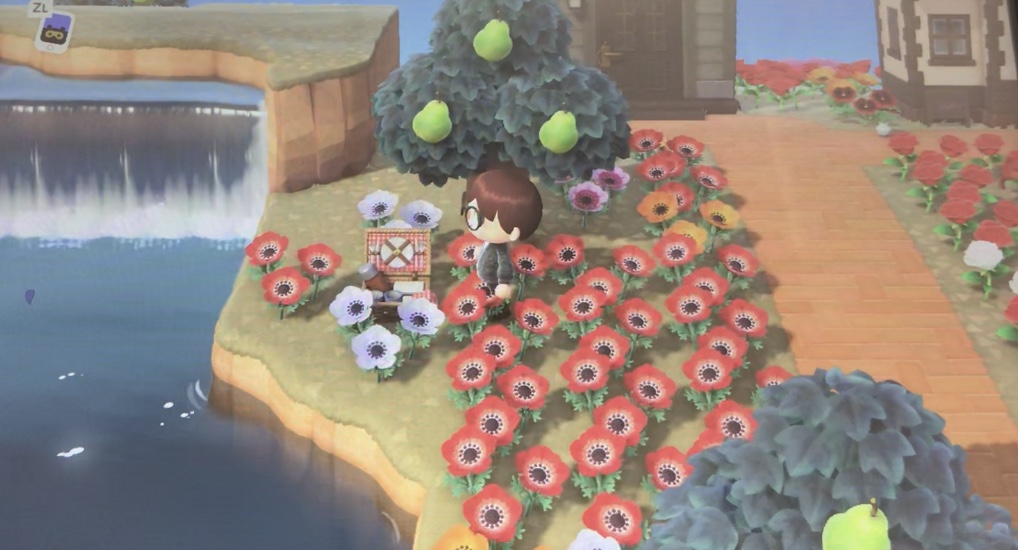 New Horizons also has extra features for those gamers who are subscribed to Nintendo Online, which is a paid monthly service. Subscribers are able to visit other players' islands – as long as players have each other's island code- which lets gamers sell items, chat, or smack each other with butterfly nets. Who doesn't love a quick game of "smack your friend with a butterfly net"?
New Horizons has something for everyone – from fishing, bug-hunting, landscaping, seashell collecting, DIY-ing, fashion designing, and so much more. The opportunities and space for creativity seems endless. I recommend the game for anyone!