Homecoming 2021: Our Platteview Spirit
The theme for Homecoming this year is Hollywood Nights. Everyone is super excited because students were unable to go to Homecoming last year. As a result, Platteview has had an unprecedented amount of participation in the Homecoming themes.
This year also introduced several new activities and class competitions to the Homecoming week.  There was a softball tournament on Monday, an obstacle course on Tuesday, a dance-off on Wednesday, and class yelling competitions. These new activities offered fun ways for Trojans to get involved in different activities.
Along with these new competitions, students also participated in older traditions. There was a class dodgeball tournament, a parade through Springfield, a bonfire, and to finish off the week, a pep rally at the end of school on Friday.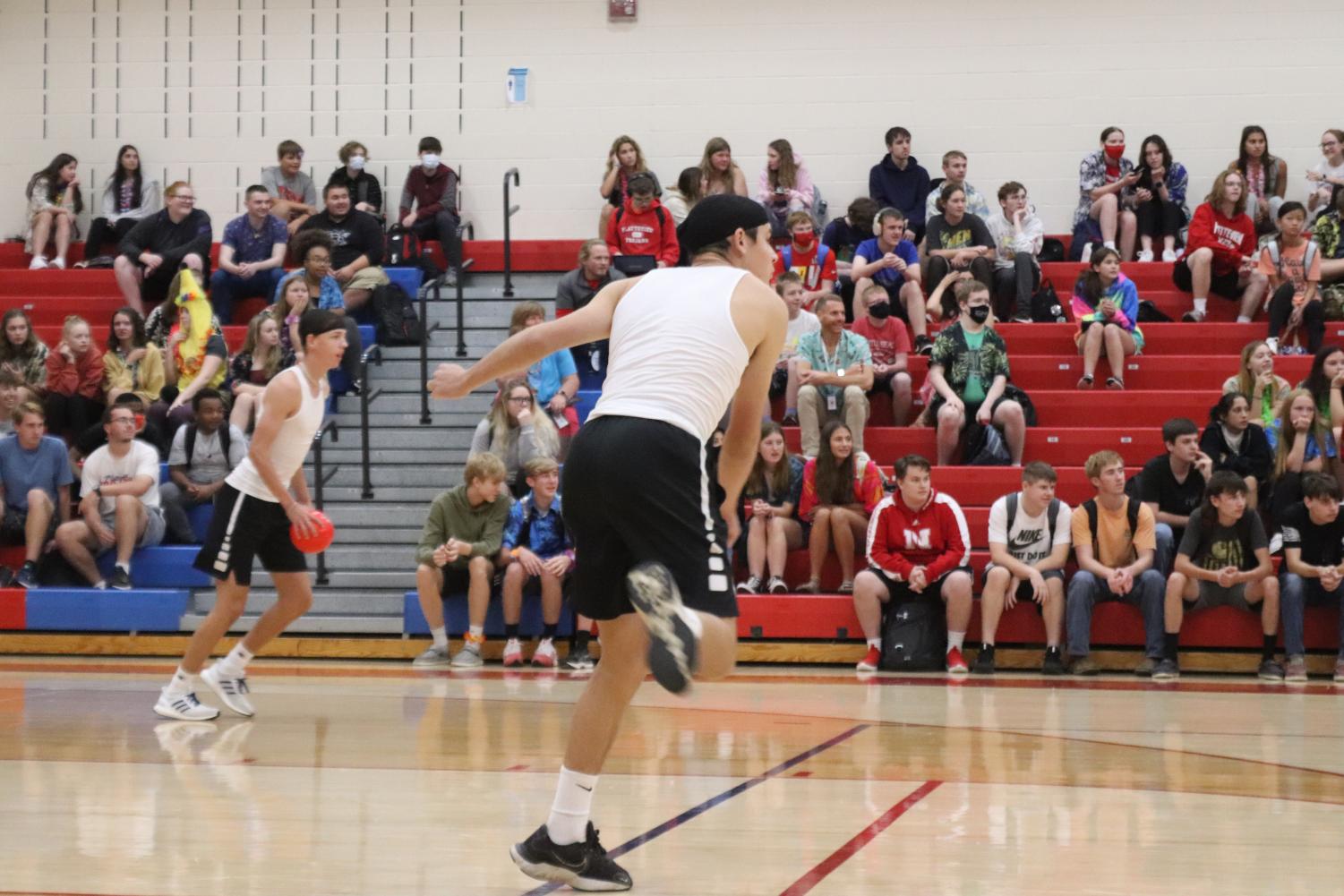 Another big part of Homecoming is the theme days. All of this year's theme days were based around movies.  Monday's theme was Hawaiian, Tuesday's theme was Pink, Wednesday's theme was Halloween, Thursday's theme was Western Day, and Friday's theme was Class Colors.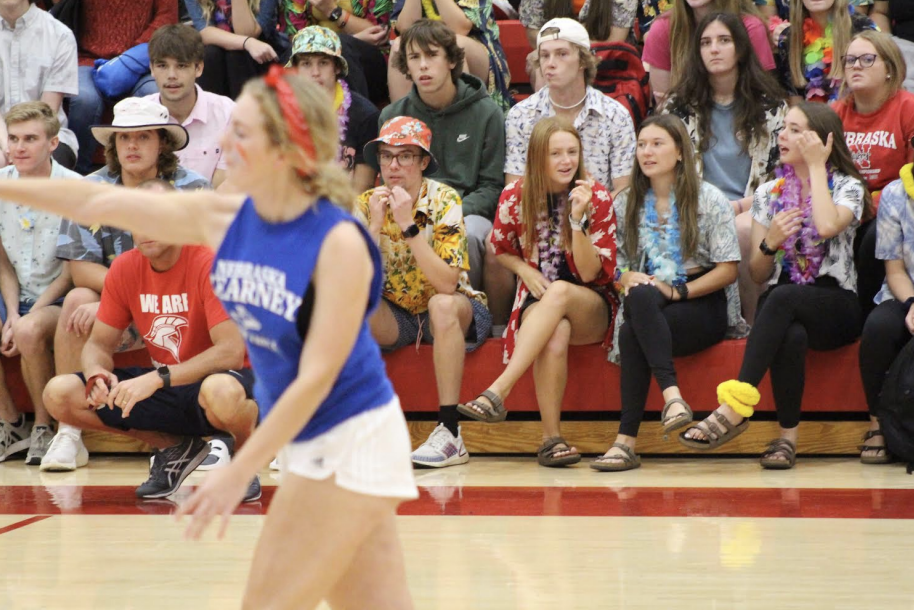 On Wednesday, Platteview had costume day. Surprisingly, almost everyone participated and the students looked great.  Kloye Bullers, senior, said, "I dressed up as Skye from Paw Patrol. I loved seeing everyone take part and some people really went all out with it." There were a variety of styles represented and some costumes were funny, creative, and unique. Some costumes used a lot of creativity among students and staff. For example, Mrs. Haynes, the PHS nurse, dressed as Coach Kuhl. And a very noticeable trend this year was dressing as the entertainer Pitbull.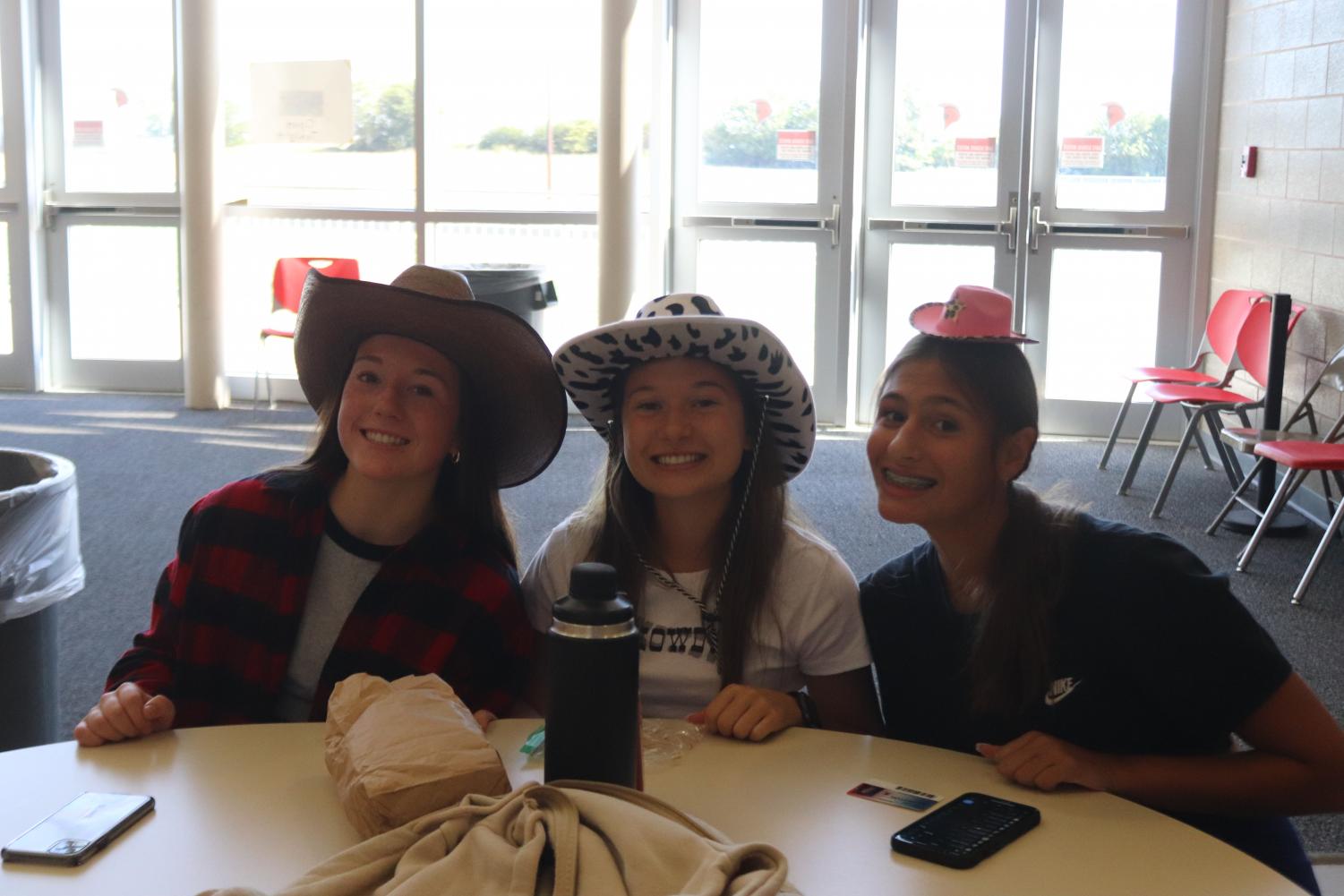 Overall, this year's Homecoming has been one of the best in Platteview's history. Many students dressed up for each of the theme days, making it for a fun and exciting as a lead-up to the Football game.