BUMP! SET! SPIKE!
On the Tuesday, September 21st, 2021, the Varsity Volleyball Team took a tough loss against Duchesne during the Homecoming Dig Pink game. In response to the game, Coach Speth said, "I am looking most forward to seeing our continued improvement each match and trying to make a run in the post-season. We are fairly young and inexperienced, and we have an extremely tough schedule early on, so just continued improvement is what we are looking for each day."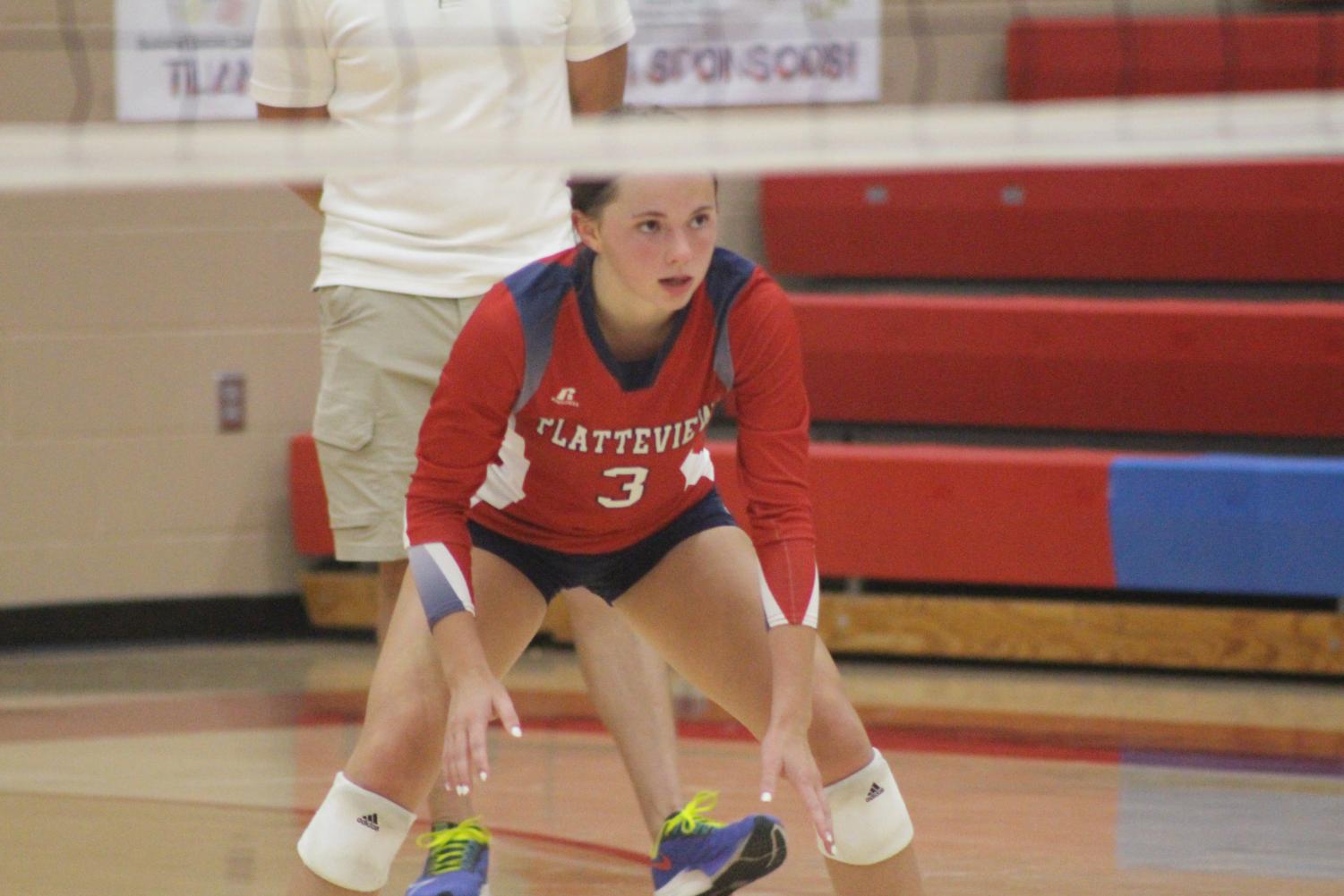 Speth also shared some of her favorite moments this season. She recalls, "Our win at Beatrice and going five sets with Wahoo would be key moments to consider. Honestly having a pretty normal season so far (compared to last year), and just being in the gym with this team every day has been pretty great!"
Coach Speth commented on the meaning of Dig Pink and its purpose, saying, "We have tried to make Dig Pink an event that isn't just about wearing pink. Our efforts support the Side-Out Foundation for breast cancer research and clinical trials for stage IV breast cancer. This is a volleyball-specific organization that holds events across the nation to encourage student-athlete support for their cause."
The next Varsity Volleyball game is at Nebraska City on Tuesday, September 28th, 2021.