Prom 2022: Black Ties and Formal Dresses
See Photos from Prom 2022 Here.
Prom 2022 was held on Saturday, March 26th at the Tiburon Banquet Hall. The theme of the event was "Black Tie," and many students dressed to impress. Students arrived early and eager, waiting to have their pictures taken at the photo booth. Soon after, the Prom King and Queen were crowned and dancing began.
Senior Lilly Robinson said, "I liked how prom was inside. It was a nice venue with a great dance floor." Jayden Ostransay commented that "everyone was dressed really nice and looked formal. It looked like everyone took a lot of time and effort to get ready. It showed that [prom] was important to them."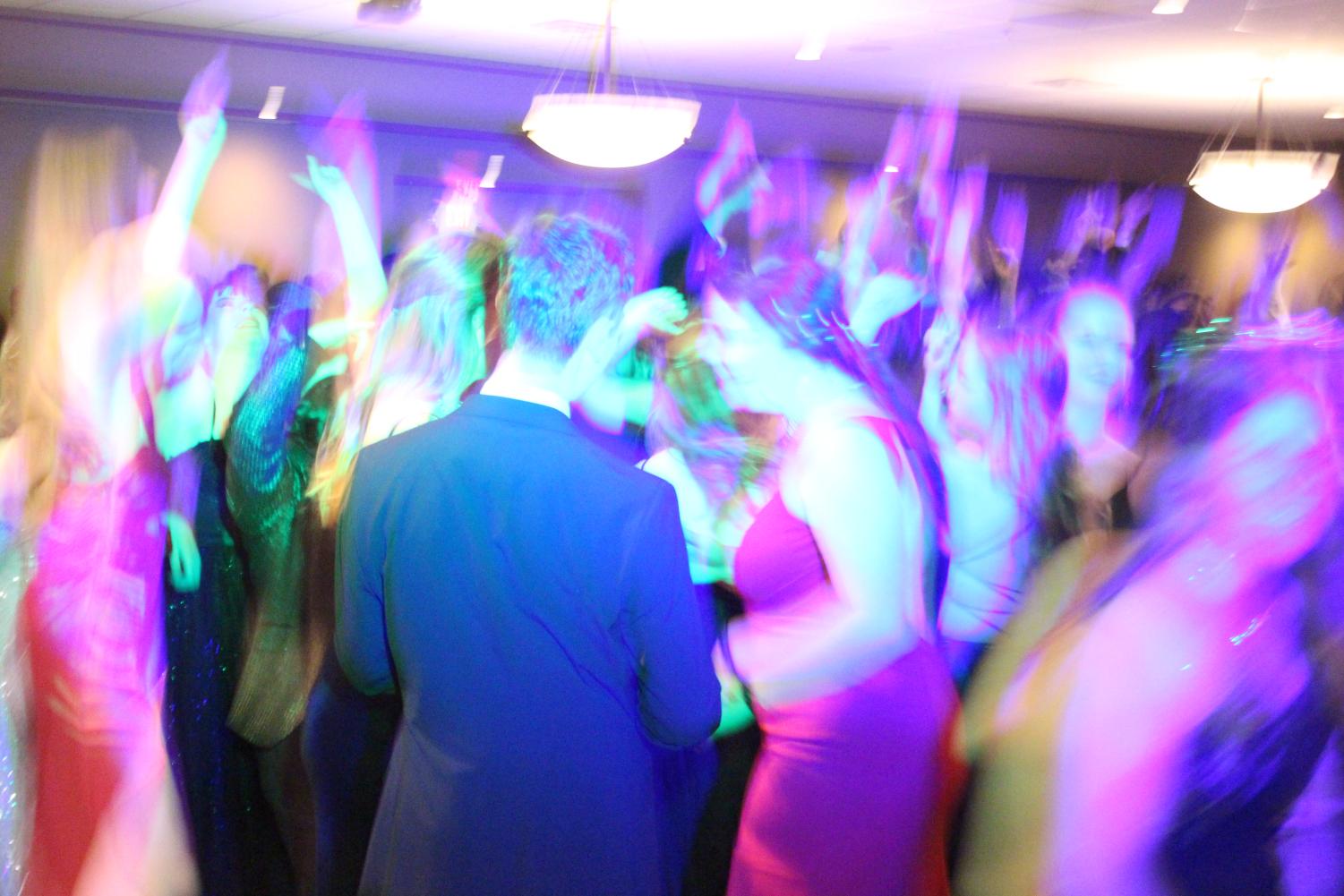 2022 Junior Prom Court:
Isabel Clarke
Katelyn Gillen
Kayla Jeffrey
Lauren Roberts
Brooke Williams
Benjamin Alexander
Andrew Dierking
Kyle Marsden
Connor Millikan
Ezra Stewart
2022 Senior Prom Court:
Madison Ferrin
Kaitlyn Jeffrey
Shea Loffer
Carsyn Lonke
Emma Middleton
Brock Hudson
Ashton Lagasse
Cody Metzger
Max Vollmer
Chase Wienk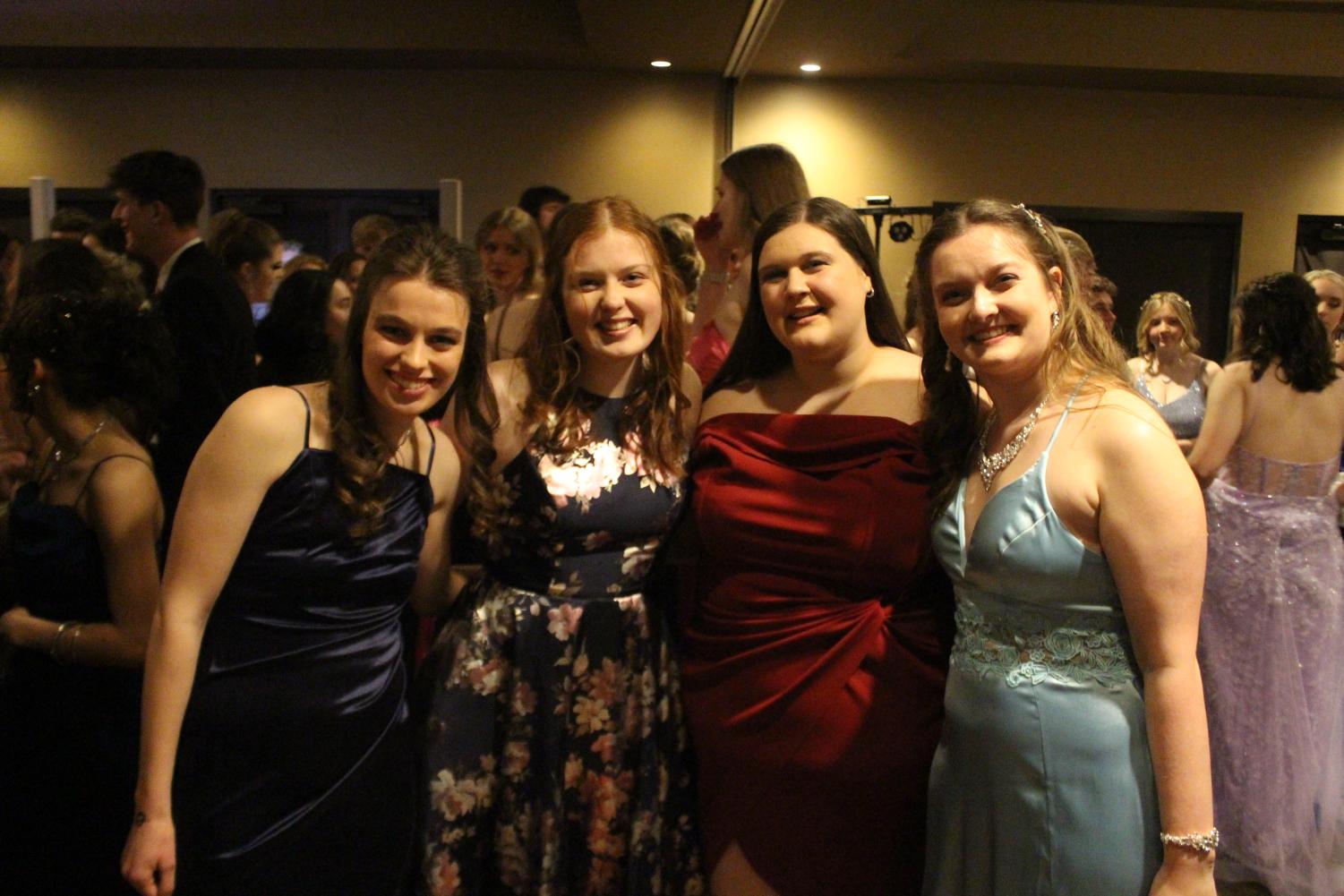 Seniors Max Vollmar and Kaitlyn Jeffery were voted Prom King and Queen while Juniors Ezra Stewart and Isabel Clarke were voted as Prom Prince and Princess.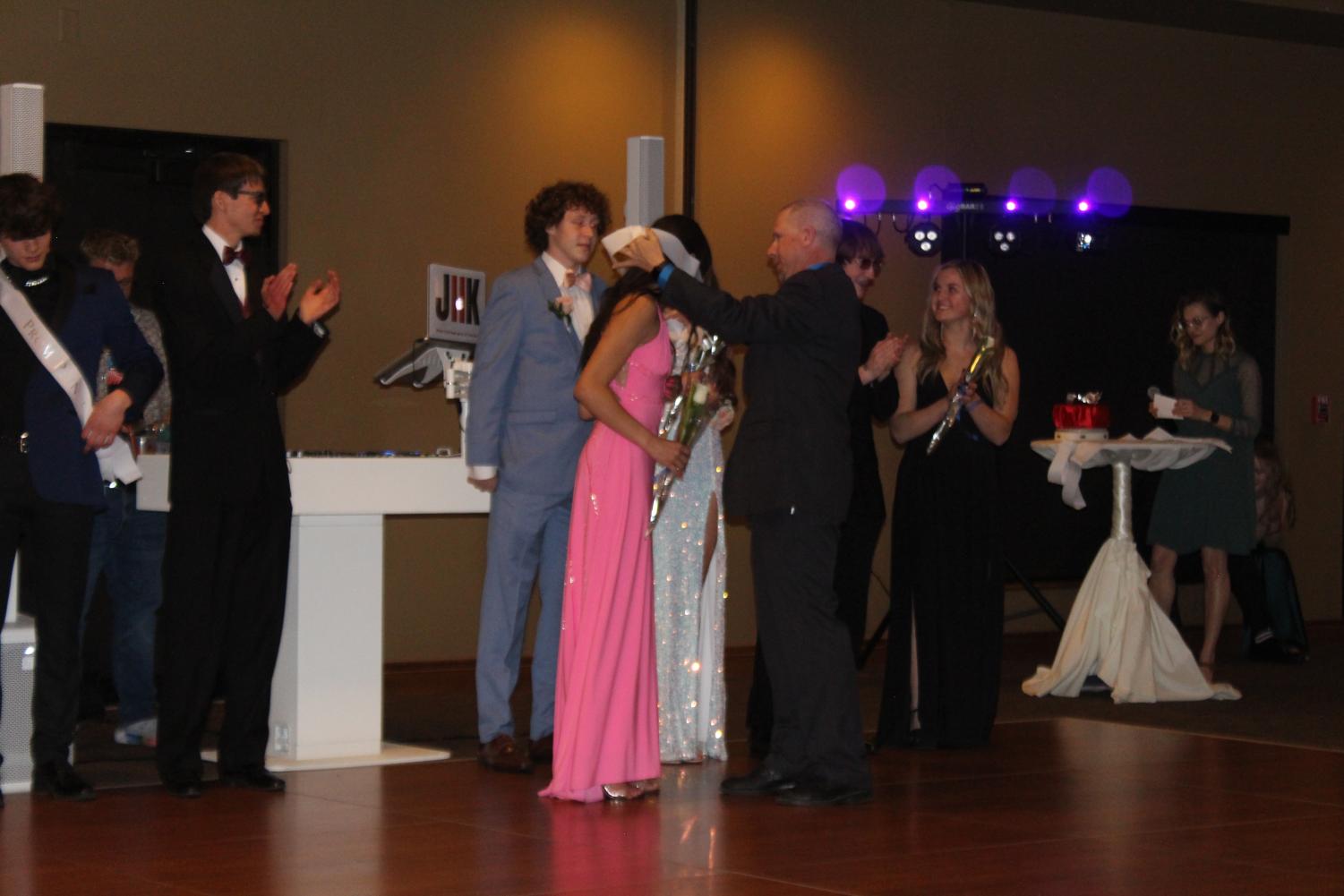 The night ended with "After Prom" at Dave and Busters, hosted by Celebrate Safe. Students ate food, encountered a hypnotist, played games, and won prizes. Some students won TVs, refrigerators, and gift cards in effort to help them plan and prepare for college/dorm life.
See Photos from Prom 2022 Here.