Senior Achievements Honored
Honors Night is an annual tradition where high achieving students are honored by the Platteview High School staff.  Such awards spotlight achievements in the core academic departments, students who have played three-sports, high ACT scores, and scholarships from the community.
This year's Honors Night was held on May 11th, 2022. One of the most prestigious awards presented this year was the Omaha World-Herald All-Academic Program. The scholarship provides full college financial funding to students. After meeting the criteria for consideration, Ella Ferguson was awarded the scholarship.
Local community organizations provided students with scholarships. The SPCS Alumni & Friends Society Scholarship was awarded to Peliah Bowers, Lexi Adams, Lexi Baatz, and Kaley Clark. The Masonic Lodge Academic Scholarship was awarded to Anthony Scala. And the Milks Family Memorial Scholarship was given to Ryan Booth, Priyanka Bowers, and Peliah Bowers. These scholarships will help Platteview High School graduates achieve their goals in college and continue to be successful.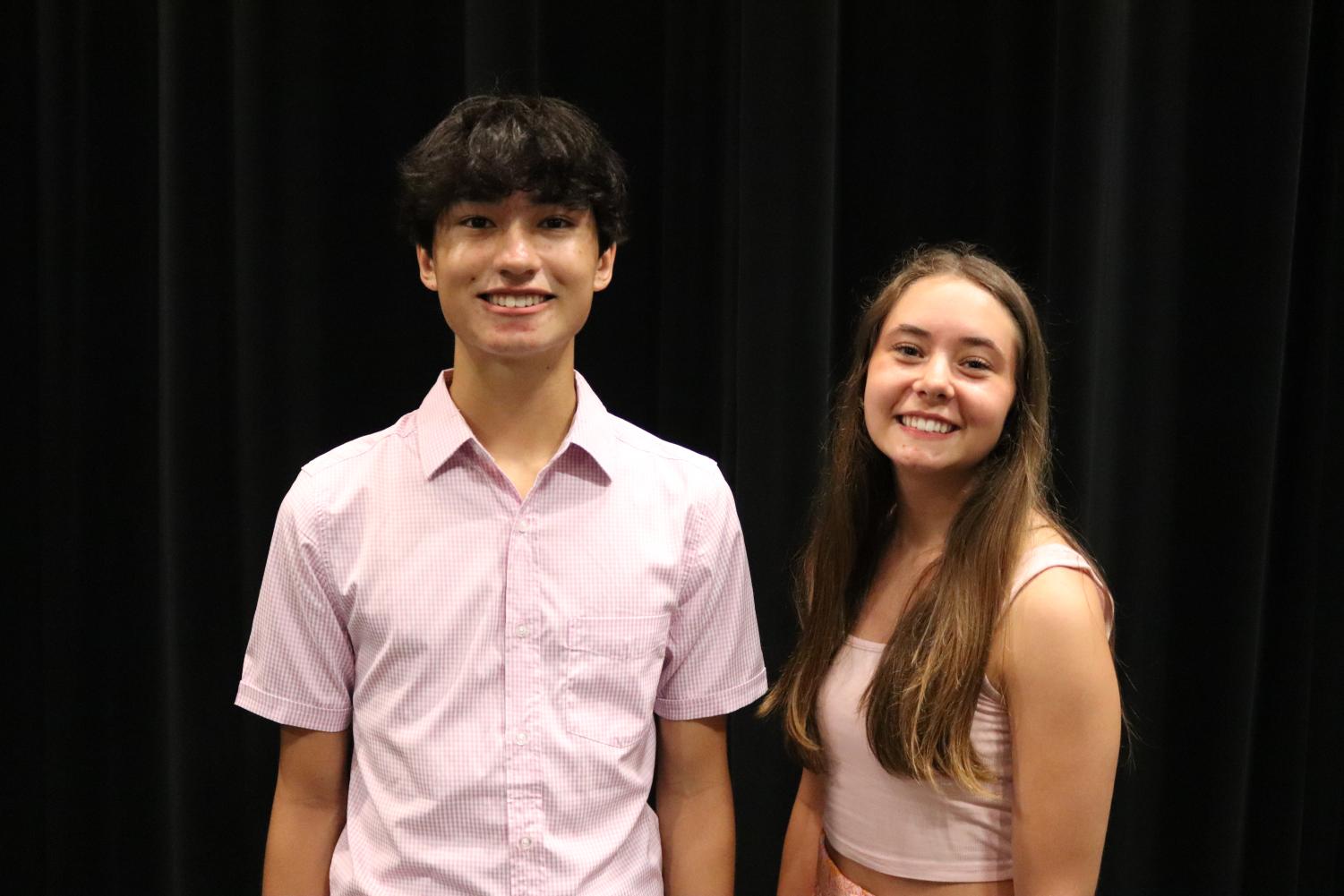 Honors Night also is time to announce the Man and Woman of the year. This year, the 2022 Man and Woman of the Year were Maxwell Volimar and Carsyn Loncke.