Senior Spotlights 2022
Many of the graduating seniors of the Class of 2022 have accomplished great things throughout the year – whether it be in sports, academics, or socially. Toward the end of their high school career, we asked seniors Kaley Clarke and Jackson Pluegar about their plans, favorite moments, and what being a Trojan meant to them.
Kaley Clark:
After graduating I am going to go to dinner and spend the evening with my entire family to celebrate!

After high school I am attending Northwest Missouri State University to study Middle School Education. My plan is to become a middle school English teacher.

My favorite moment during high school was my senior night softball game against Cass County. I got to play the sport I love with my friends, and I was able to hit a homerun with all of my family there.

The best advice I was given by a teacher was by Mr. Lundeen, reminding me to have a little fun sometimes. He reminds me that working toward your goals is important, but it is also important to enjoy life as much as possible.

Since transferring to Platteview High School, I have learned that being a Trojan means a great deal of things. It means you work hard to achieve your goals, and you are held to a high standard of respect. I am so proud to soon be called a Trojan alumni!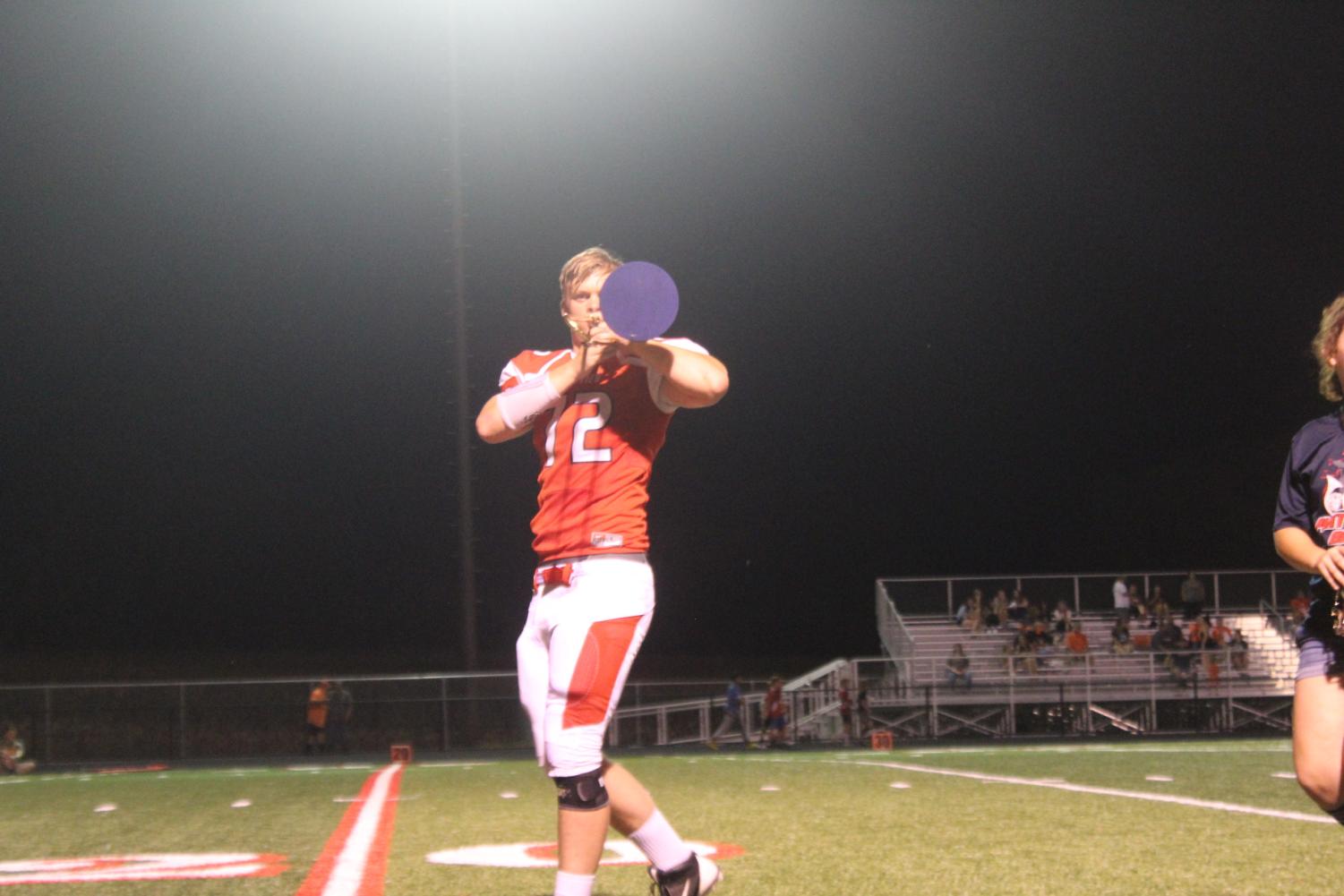 Jackson Plueger:
After graduating I plan on inviting my family out to my house so we can celebrate together

After high school I plan on attending UNO to major in Professional Flight.

My favorite moment during high school was singing Sweet Caroline in the locker room after football games.

The best advice I was given by a teacher was from Dr. Kersulov: "Be safe, be smart."

Being a Trojan mean looking out for others.